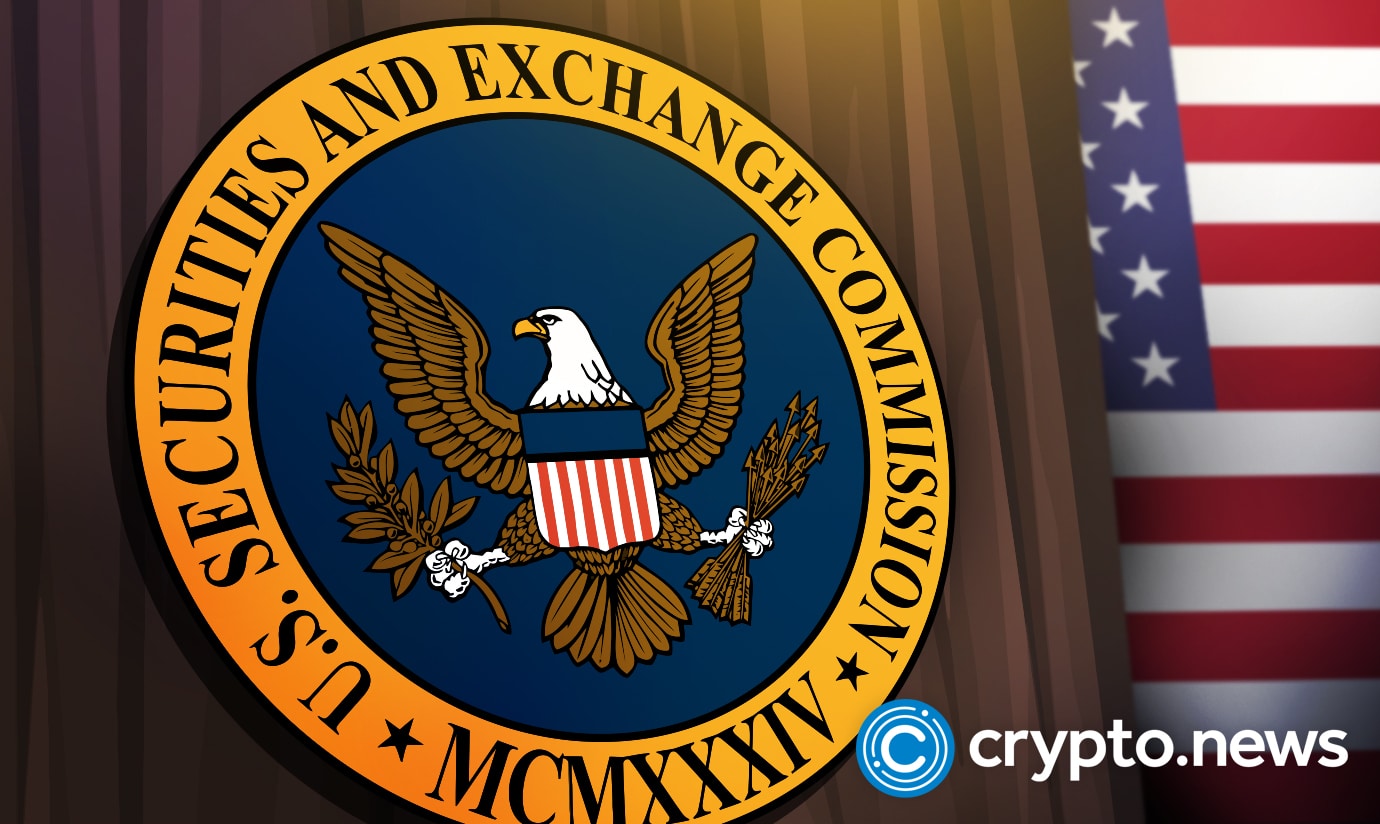 SEC has charged Genesis and Gemini of illegally marketing securities to investors. In a complaint filed on Jan. 12, SEC claims that Gemini Earn, a crypto lending program, is unlawful. 
Genesis, a unit of the Digital Currency Group, agreed to collaborate with Gemini in December 2020 to give Gemini users the option to lend Genesis their cryptocurrency holdings in exchange for interest. However, they started asking investors for crypto assets in February 2021.
SEC argues that this arrangement involves billions of dollars of digital assets from US investors. From the regulator's perspective, the agreement boils down to Gemini Earn users handing out crypto to Genesis. In this case, Gemini would act as an issuing agent. It received, aggregated, deployed, and paid interest on investors' assets.
Genesis is reported to have then used the assets to generate revenue. It principally lent the money to the same institutional debtors. It is, however, still being determined whether those purported efforts intensified in concert with the current cryptocurrency bear market. 
Gemini allegedly earned $2.7 million in fees in the first quarter of 2022 alone. According to the SEC, effective interest rates for Gemini Earn reached as high as 8.1% in October. Gemini's charge on assets "tendered to Genesis" ranges from.06% to 4.3%. All dependent on the type of cryptocurrency in question.
As such, it is one of the reasons why the SEC accuses both companies of breaking federal financial law. This approach, per the regulator, led to the creation of several unregistered crypto securities.
These allegations appear similar to those leveled against Sam Bankman-Fried of FTX. They both involve inappropriate mixing and mingling of customer funds. Hence, have negatively affected retail clients. Genesis and Gemini's social media campaigns increased retail exposure and exacerbated investor pitfalls. 
Winklevoss slams SEC charges against Gemini
Tyler Winklevoss, a co-founder of Gemini, has slammed the regulator's charges. In a series of tweets shared on Jan. 12, Winklevoss argues that the claims are weak and fabricated. He adds that the SEC is just optimizing itself for political gains. 
Terming the action as counterproductive, Winklevoss disclosed that they had been discussing the matter with the SEC for more than 17 months. SEC hadn't mentioned any enforcement action until after Genesis suspended withdrawals on Nov. 16.
Follow Us on Google News

#SEC #charges #Genesis #Gemini #unregisteredsecurities #offerings