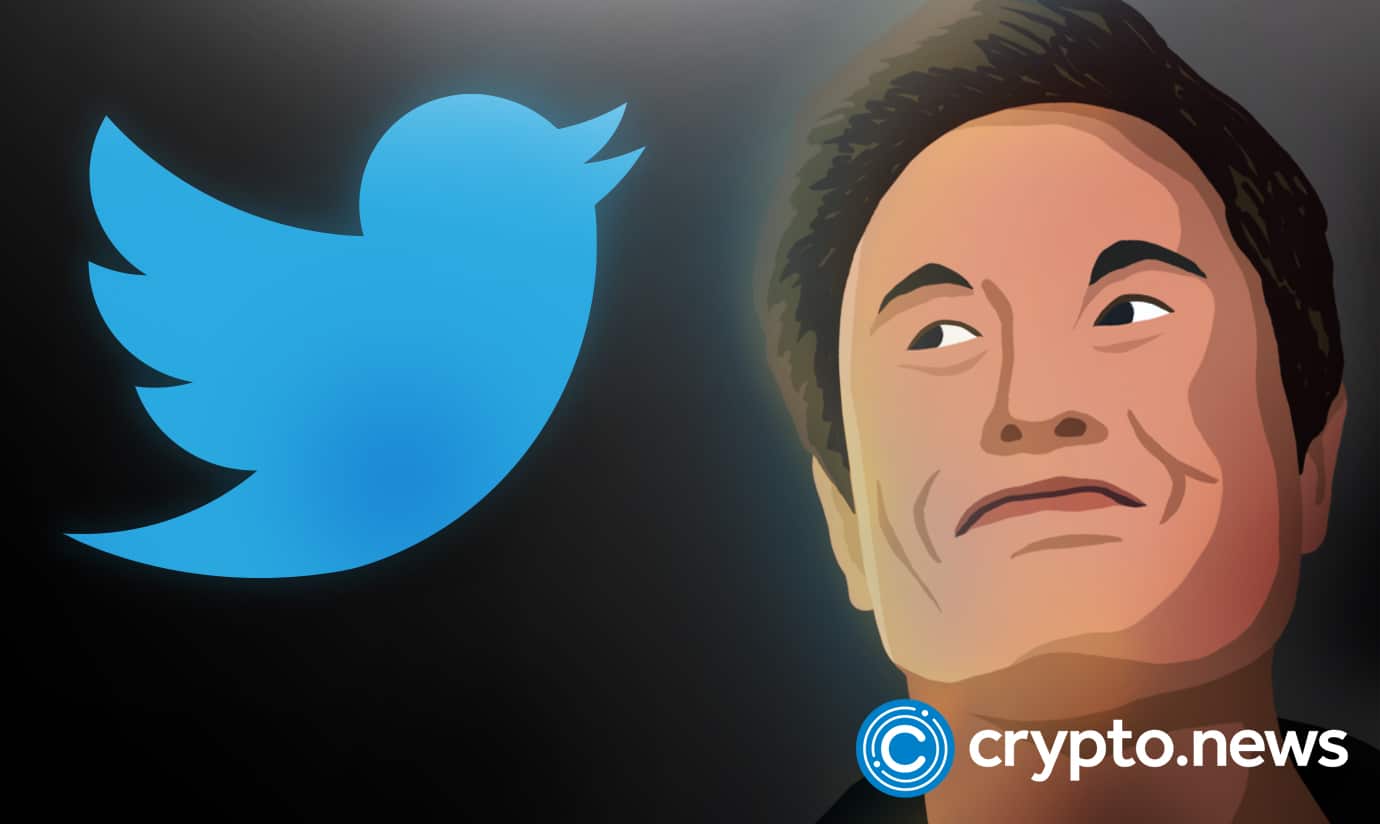 Jane Manchun Wong, a security researcher and data miner, discovered that Twitter was working on a purchase interface and menu item button for Coins. Elon Musk's company will use Stripe to handle fiat payments. However, there's no sign of adding crypto so far.
The latest development reflects Twitter's monetization strategy. It is also developing a Coins menu option that leads to the payment screen and uses the Stripe payment option.
No crypto in sight for Twitter Coins
For the time being, USD Coin (USDC), a stablecoin pegged to the US dollar, will be the only form of payment accepted by Stripe, a software company developing APIs for e-commerce and apps.
However, despite all hopes placed on DOGE fan Elon Musk, there's no sign of crypto being added to Twitter Coins so far. Nima Owji, a developer closely following Twitter's inner payments system, recently claimed that Coins had nothing related to cryptocurrency.
Coins will be used for inner awards
In a tweet from last week, Jane Manchun Wong unveiled the rewards system Twitter was working on. The reactions at the Twitter Awards would include terms like "Mind Blown," "Bravo," "Bullseye," "Gem," and "Crown," to name a few.
Such responses, which require Coins to provide to a user's tweet, are comparable to Reddit Gold, a feature where Redditors pay to buy "Gold" with fiat to honor threads or posts they think are inspiring or useful.
For the time being, recipients of Twitter Awards will need to wait until they have $50 or more in awards before they can redeem them. This is the same minimum payout amount for users making money using Twitter's current "Super Follows" feature.
Follow Us on Google News

#Twitter #Coins #crypto #sight #leaks #reveal