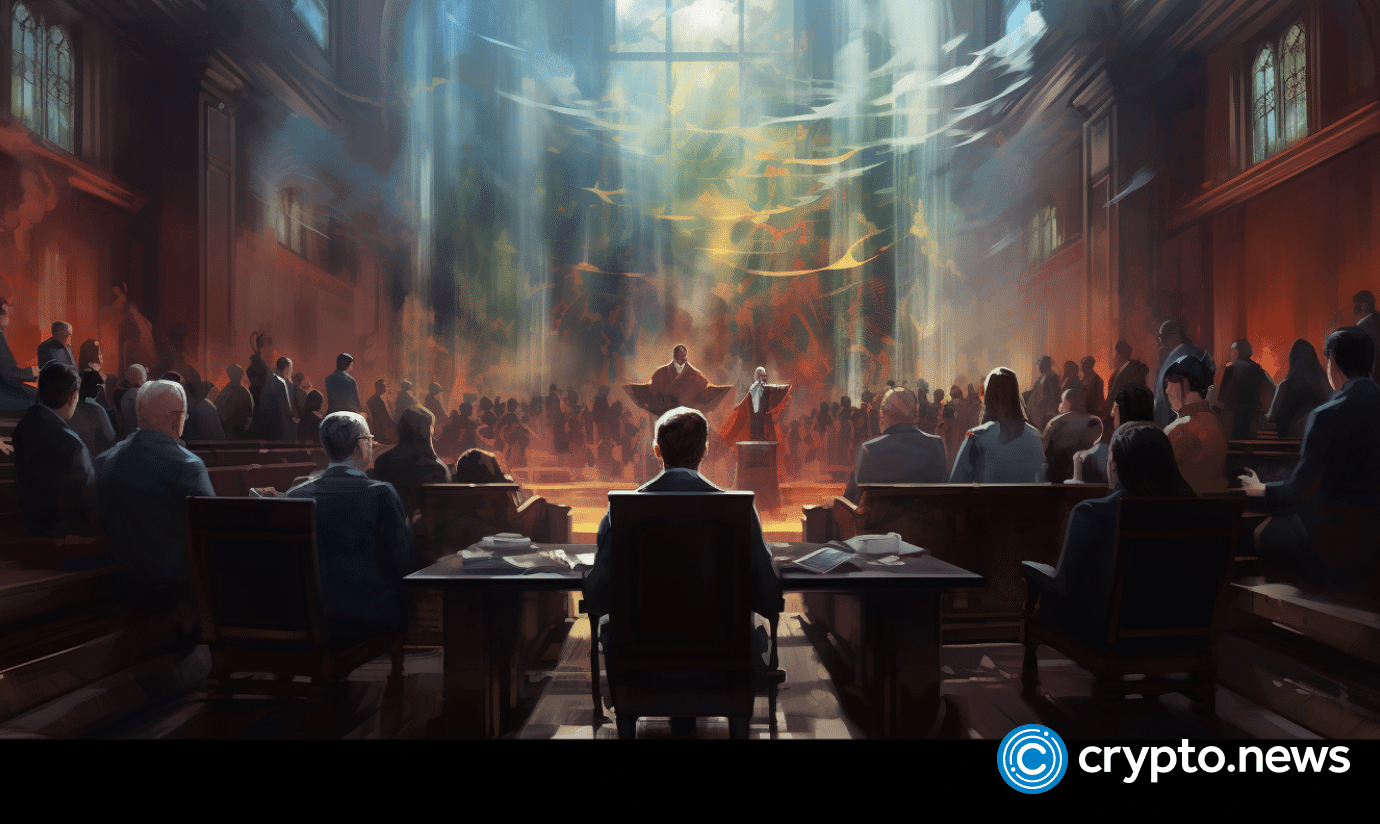 United States prosecutors have leveled charges against Tornado Cash co-founders Roman Storm, Roman Semenov, and Alexey Pertsev, for their involvement in allowing criminals launder millions of dollars worth of stolen crypto.
Roman Storm, a co-founder of the decentralized crypto mixing protocol Tornado Cash, has entered a plea of not guilty to charges of money laundering and conspiracy.
These charges allege his involvement in laundering $1 billion in stolen digital assets for North Korean hackers. Additionally, he has pleaded not guilty to charges of evading sanctions and conspiring to operate as a money transmitter.
Federal prosecutors agreed to a $2 million bond, according to InnerCityPress.
Storm's Russian passport was seized and he is prohibited from traveling outside Central California, New Jersey, the Southern and Eastern Districts of New York, and the Western District of Washington.
The developer, along with his co-founder Roman Semenov, was arrested on August 23. Both are behind Tornado Cash, a crypto mixer.
According to the United States Department of Justice's indictment, the two knowingly permitted criminals to use their Ethereum-based tool.
Tornado Cash allow users anonymize transactions, making it more challenging to trace crypto assets obtained through illegal means.
Dutch authorities apprehended Alexey Pertsev, a co-founder and fellow developer of Tornado Cash, in August 2022 for his involvement with the cryptocurrency tumbler.
After spending nearly nine months in jail, Pertsev was subsequently released on home arrest pending trial.
US sanctions on Tornado Cash and charges against its prominent figures spurred debates over whether developers should be held liable for third-party use of their software.
In another related case, District Judge Katherine Polk Failla ruled against a class action lawsuit seeking to hold Uniswap, decentralized finance (defi) exchange, responsible for losses incurred from trading scam tokens.

#Tornado #Cash #creators #deny #laundering #North #Korea #hackers