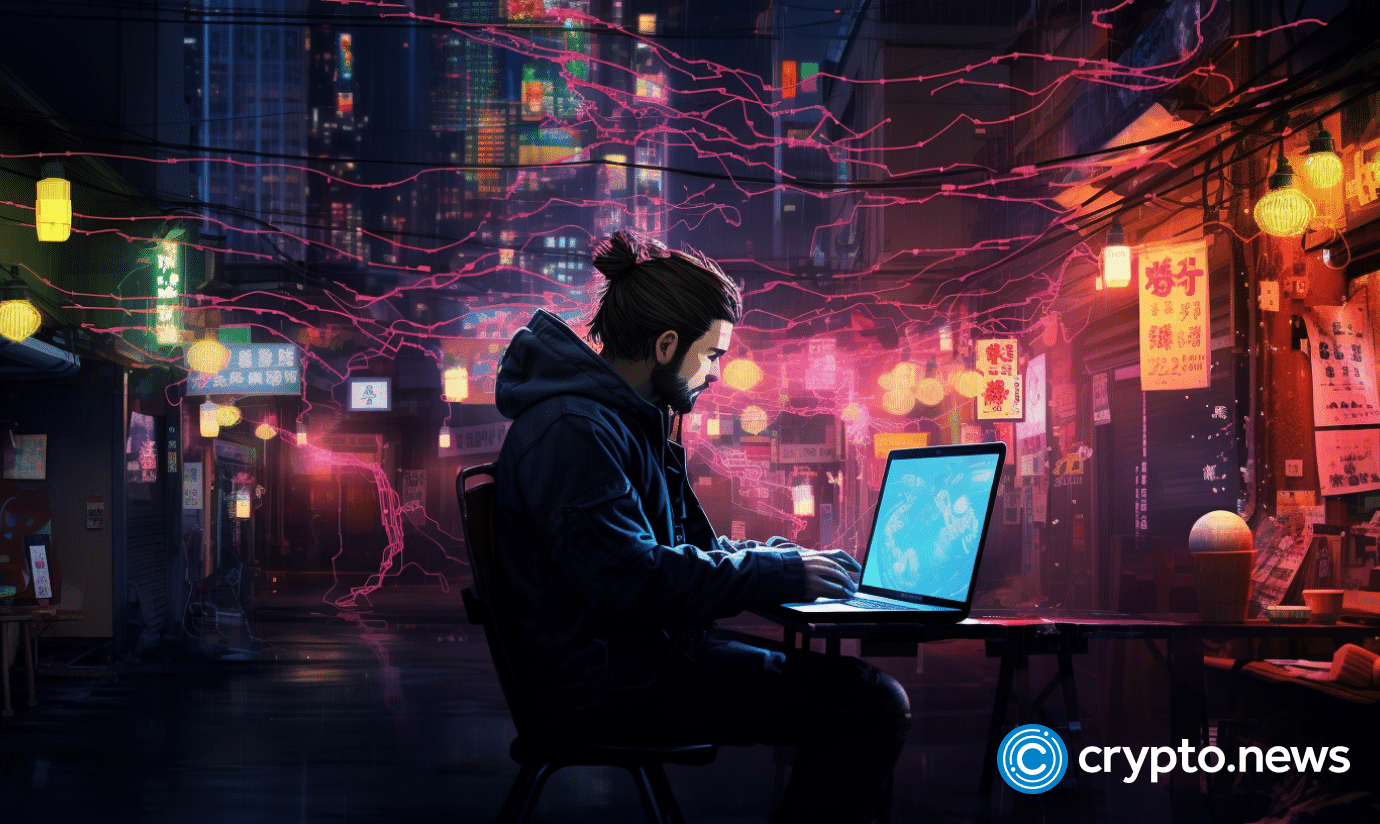 The tokens were part of $7.8 million in Polygon's MATIC stolen from crypto casino Stake on Sept. 4, along with millions in other cryptos.
On-chain data showed that the hacker who stole millions in digital assets from crypto casino Stake on Sept. 4 has bridged some looted MATIC tokens to Avalanche.
According to transactions seen on Polygonscan, the address "0x32860a05c8c5D0580dE0D7Eab0D4b6456C397Ce2" received over 3.2 million MATIC coins from the Stake hacker in two transactions.
On Sept. 6, two days after the exploit, the hacker's address had funneled 2.8 million of Polygon's native tokens to 10 separate wallets so far. 
The moved funds are worth an estimated $1.5 million, with MATIC trading around 55 cents at press time.
Blockchain security shop CertiK confirmed that some funds were subsequently sent to Avalanche via bridges, a solution allowing users to send cryptocurrencies from one blockchain to another. The hacker also bridged from Avalanche to Bitcoin, according to CertiK.
Crypto casino Stake suffered suspicious outflows from one of the platform's hot wallets on Sept. 4. Hot wallets are internet-connected crypto tools used by crypto service providers for frequent transactions.
Unlike cold storage alternatives, these wallets are more prone to malicious attacks since they are connected to the internet.
The hacker siphoned $41.3 million in digital assets like BNB, DAI, Ether (ETH), USDC, and USDT from Stake across three blockchains – Binance Smart Chain (BSC), Ethereum, and Matic.
Stake has yet to comment on the exploited vulnerability, although co-founder Edward Craven said the situation is "under control" and operations resumed on the same day as the incident.
The theft underscores concerns regarding attacks on crypto-related platforms. CoinsPaid, a crypto payments operator, was hacked for $37 million in August 2023 by suspected North Korean-funded cyber criminals. 

#Stake #hacker #bridges #1.5m #stolen #MATIC