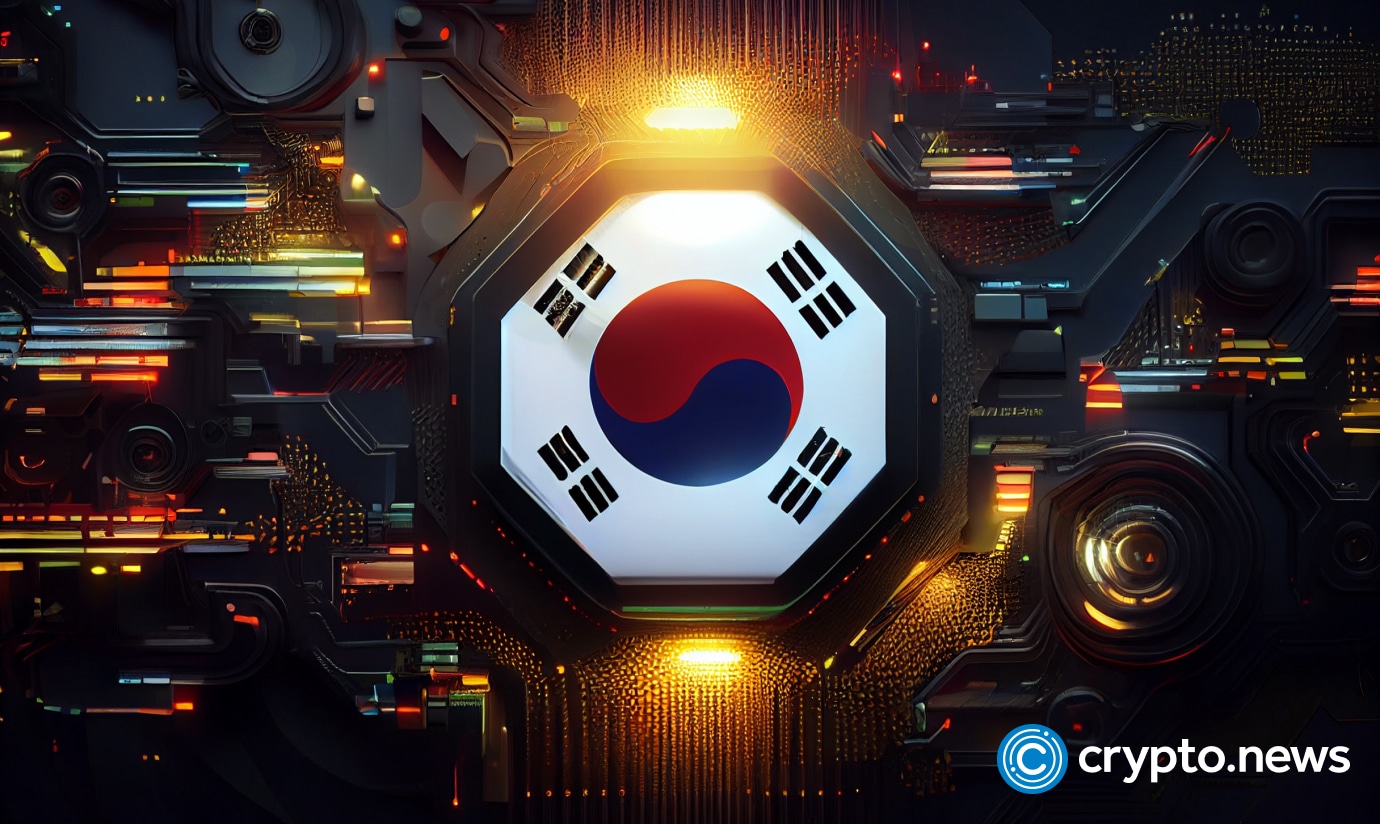 The South Korean bank KEB Hana Bank closed a new partnership with the cryptocurrency company BitGo to develop crypto custody.
The partnership between the two companies will aim to develop a cryptocurrency custody business in South Korea.
KEB Hana Bank has 111 branches with $10 billion in assets and $490 million in equity. The commercial partnership will establish a joint venture between the two entities, mixing BitGo's custody solutions with Hana Bank's financial services.
Cryptocurrency development in South Korea
South Korea's relationship with cryptocurrency has been a rollercoaster ride. In the past, the country experienced a surge in the crypto market as stakeholders from the Asia Pacific region flocked to South Korea due to China's unfriendly stance towards cryptocurrencies.
However, the South Korean government soon began expressing concerns and considering a potential cryptocurrency ban, causing the market to plummet.
Despite the initial uncertainty, South Korea has taken steps to regulate and embrace cryptocurrencies. In March 2020, the South Korean National Assembly passed a bill that legalized bitcoin and crypto trading in the country. This move was seen as a positive step towards encouraging mainstream adoption of cryptocurrencies.
The government has also shown interest in blockchain technology. South Korea's government was considering investing $400 million in blockchain research and development to revamp the digital technology sector. This investment aims to support the country's growth and innovation of blockchain technology.
South Korea's economy has faced challenges but is projected to grow by 2.5% in 2023. The country's economic growth includes private consumption and construction investment, indicating potential opportunities for the cryptocurrency market.
#South #Korean #bank #develops #crypto #custody #BitGo