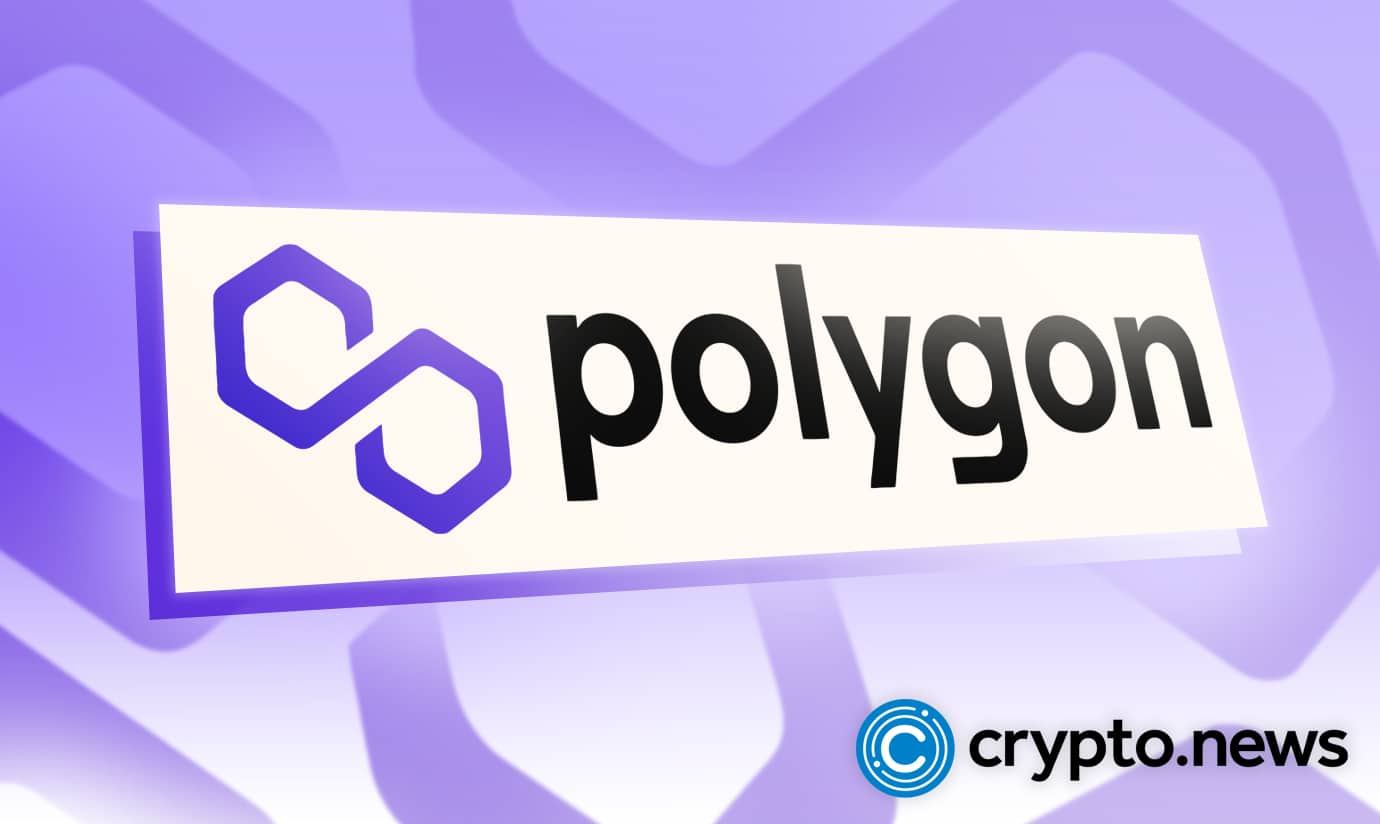 Samsung has teamed up with Savage, a streaming service running on the Polygon network, to give Web3 customers access to high-quality photos and videos. 
In a statement posted on Twitter, the streaming protocol said that working with the business will help it improve the Web3 solutions it now offers.
On the other hand, Samsung has been aggressively creating strategic collaborations to advance its position in the industry and keep its reputation as a household name in the technology and electronic products sectors.
Recall that a few months back, Samsung and Google announced an expansion of their partnership to improve the experience of living in a smart home. 
What to expect from Savage and Samsung
The Savage Smart TV application, according to the company, can help with the smooth integration of an IRL display. The app also has the potential to reach more than 25 million households because it is protected by rights-managed contracts that are embedded into the metadata.
Additionally, Savage allows users to access top-notch uploads from any marketplace. The maximum size for these uploads is 8K, as Savage noted in his most recent post. On the other hand, the blockchain-based streaming service will have access to Samsung's enormous global audience. 
Polygon's acceptance is growing with Defi applications 
With over 53,000 decentralised projects featured on the polygon network, it is fast establishing its foothold in the world of decentralised finance applications (Defi). 
Reports say that polygon facilitated more than 960 million transactions, deployed 778,000 smart contracts, and participated in 234,000 contract creators in 2022.
In November 2022, Meta leveraged the polygon network to release a toolset that allows its Instagram users to mint and sell NFTs. As a result, Instagram content producers can now design and market their digital artifacts inside and outside the social media network.
The information on CoinMarketCap shows that polygon (MATIC) is currently trading at $0.80, implying an increase of 3.8% over the last 24 hours as opposed to the rise of 2.27% over the previous week. 
Follow Us on Google News

#Samsung #Savage #empower #web3 #userswith #polygon