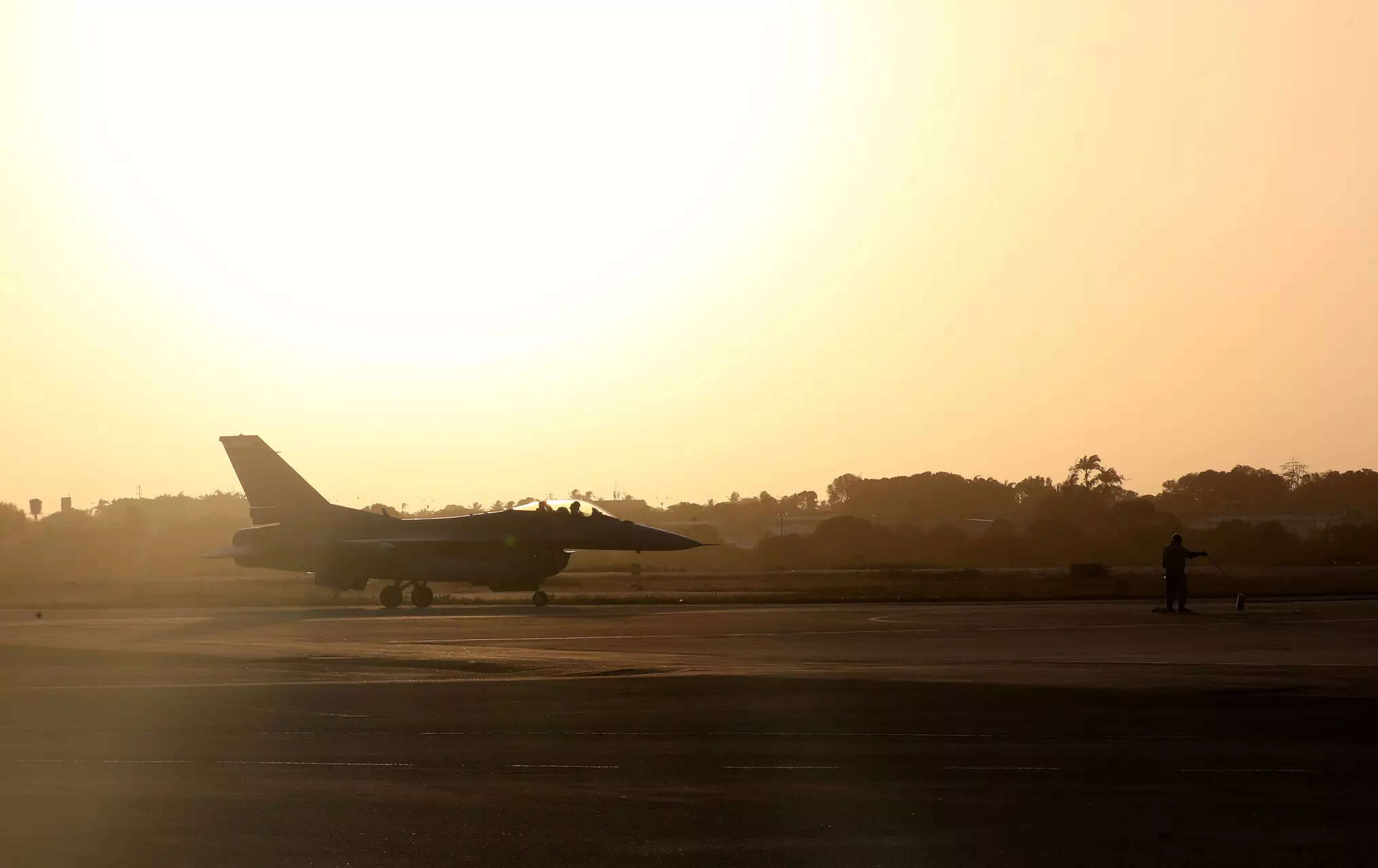 Russia warned Tuesday it will treat any US move to station nuclear weapons in the UK for the first time in 15 years as an "escalation" after media reports indicated plans to deploy the bombs on British soil.
"If this happens, it will be treated by us as an escalation, which will lead to the exact opposite of achieving the pressing task of removing all US nuclear weapons from Europe," Russian Foreign Ministry spokeswoman Maria Zakharova said Tuesday, according to state news service Tass.
The US Air Force has earmarked $50 million in funding for military housing at a UK air base. The language used to describe the purpose for the increased personnel usually refers to the handling of nuclear weapons, The Guardian reported last week.
UK anti-nuclear group the Campaign for Nuclear Disarmament, or CND, said the move threatened a return of nuclear weapons to RAF Lakenheath, located 100 kilometers (62 miles) north of London, where 110 US atomic bombs were stored until their removal in 2008 after persistent protests.
Around 150 US B-61 nuclear gravity bombs are currently stationed in four European countries — Belgium, Germany, the Netherlands, Italy — as well as Turkey, the group said.
The RAF Lakenheath base is operated by the US Air Force, according to its website.

#Russia #warns #escalation #stations #nuclear #bombs