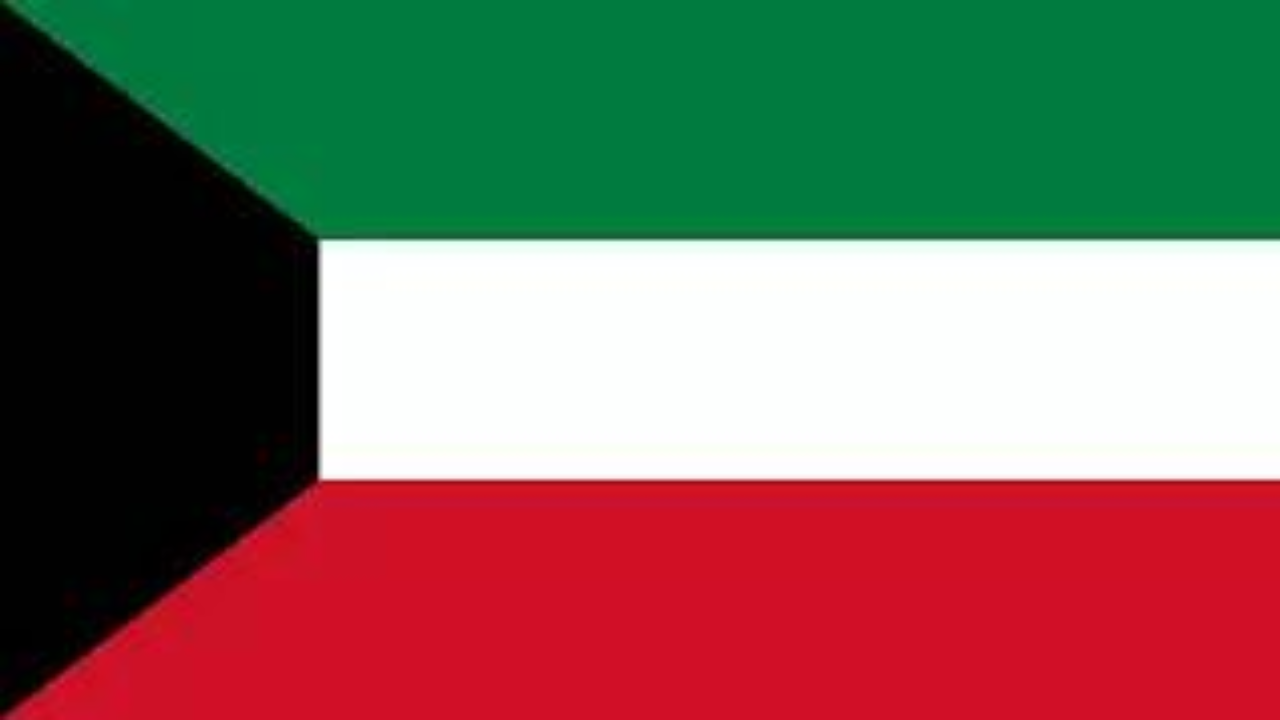 NICOSIA: Cypriot Foreign Minister Constantinos Kombos met Kuwait's ambassador on Wednesday to condemn an attack on Kuwaiti tourists during anti-migrant violence in the island's second city, Limassol.
He met Kuwait ambassador Abdullah Al-Kharafi after the Gulf emirate lodged a protest over the attack during racist-motivated violence in Limassol on Friday evening.
Kombos posted on social media platform X, formerly known as Twitter, that the two diplomats had a "warm and comprehensive meeting, reaffirming the excellent level of the bilateral relations".
The ministry said: "FM Kombos took the opportunity to condemn the recent deplorable incident against tourists. The minister relayed his wish to visit Kuwait very soon."
There was no mention of whether there was a formal apology to Kuwait over the attack.
On Sunday, Cyprus said it received a diplomatic protest from an unspecified Gulf Arab state.
Wednesday's post confirmed that the country was Kuwait and that Cyprus was trying to repair any damage to its ties with the wealthy emirate.
Senior diplomat Kyriakos Kouros posted on the X platform Sunday that a group of tourists left Cyprus soon after being attacked.
"They cut short the holidays to leave in a hurry, scared! I doubt they will ever come back."
Kouros, the foreign ministry permanent secretary, posted a photograph of a group at the airport. One sat in a wheelchair and had a bandaged forearm. Another was dressed in a suit.
Police in the Mediterranean island have been heavily criticised for not doing more to stop Friday's violence.
They said they had arrested 13 people after protesters wounded five foreigners and smashed some foreign-owned shops on the Limassol seafront.
During the unrest some black-hooded protesters held a banner that read: "Refugees not welcome."
Kouros said that in all his years as a diplomat, he had never felt so "embarrassed" about an incident in Cyprus.
"We should not have allowed it to develop into something so hideous," he said.
Authorities said a Vietnamese mother whose shop was vandalised on Friday will receive state support to repair her property. A post on social media had shown her in tears after the attack.
Anti-migrant sentiment has grown in recent years as the government highlighted its struggles against irregular migration.
European Union member Cyprus says it is a "front-line country" on the Mediterranean migrant route, struggling to cope with an influx of undocumented migrants and refugees.
The latest EU data shows Cyprus has the highest number of first-time asylum applications relative to population in the 27-member bloc.
With almost four million annual visitors, tourism is a key economic driver, contributing around 15 percent of GDP to the Cypriot economy.

#Kuwait #Cyprus #condemns #attack #Kuwait #tourists