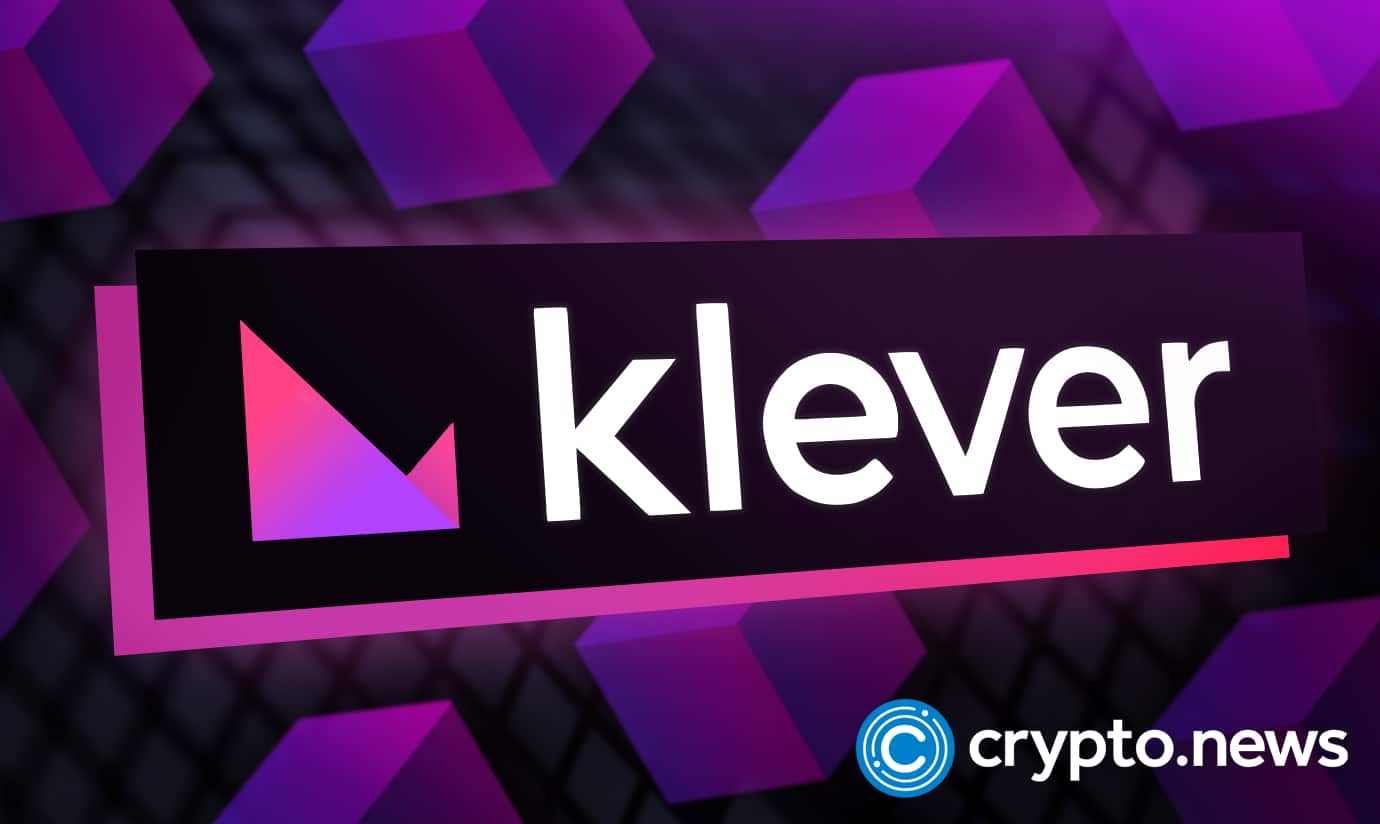 Klever Exchange is delisting nine assets, including litecoin (LTC), chainlink (LINK), binance coin (BNB), and dogecoin (DOGE).
In a statement on Jan.4, Klever exchange said trading of nine assets paired with USDT would stop from Jan.11. The decision is to improve the launch of their liquidity pool and provide traders with the most liquid and reliable cryptocurrency markets.
"All trade orders will be automatically removed after trading ceases in each respective trading pair," said Klever in a press statement, adding that they are aware of the inconvenience.
Klever leaves questions remaining
It is not immediately clear why Klever Exchange is delisting these coins and tokens, considering their deep liquidity and standing in the market cap leaderboard.
LTC, for instance, has had a stellar second half of 2022, outperforming BTC and reversing sharp losses of early November 2022. On Aug.2,2023, Litecoin is expected to half network rewards from 12.5 LTC to 6.25 LTC.
Meanwhile, BNB powers the expansive Binance Smart Chain (BSC) ecosystem. Binance, the world's largest coin by client count, seeks to slash total supply from 200 million to 100 million through an aggressive burning program.
DOGE, on the other hand, is the most liquid meme coin.
On its homepage, Klever Exchange claims to be a platform where "anyone" can trade their cryptocurrencies at low rates. Users must first download Klever App on mobile and create an account before trading.
A small player
Parallel data from trackers show that the exchange has average daily trading volumes of $38,855, with ripple (XRP), bitcoin (BTC), bitcoin cash (BCH), and all fungible tokens in Tron, Binance Smart Chain (BSC), and ethereum ecosystems trading.
Their native token, KLV, is the most actively traded asset, commanding 46% of all trading volumes. Slumping crypto prices has affected activity as investors steer clear to safer assets.
Subsequently, the leading cryptocurrency exchanges have had to readjust. Top-tier ramps, including Coinbase and Kraken, are expected to announce sharp revenue drops and have begun trimming their employee count.
Follow Us on Google News
#Klever #Exchange #delisting #litecoin #binance #coin