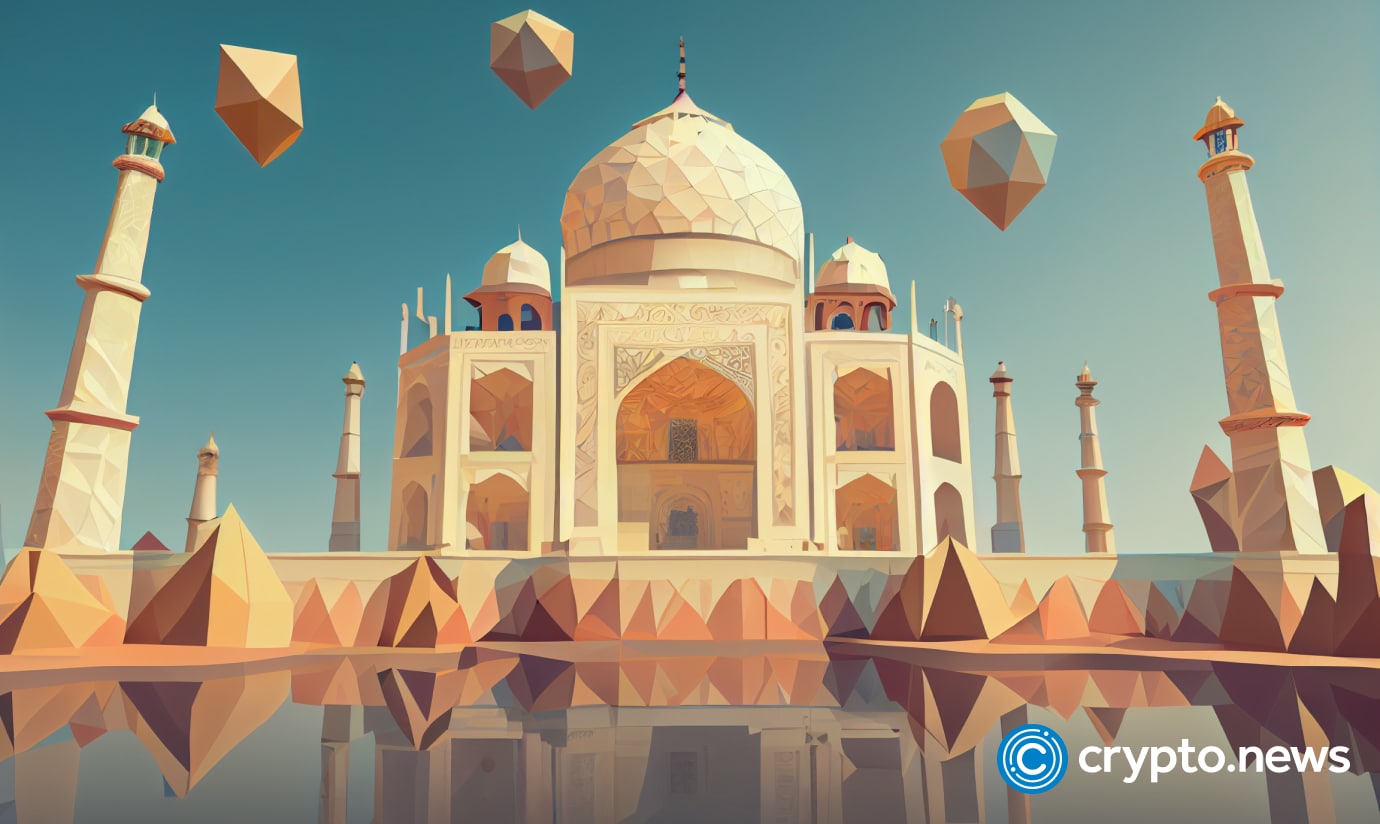 The Reserve Bank of India is said to be working with local banks to link the digital version of e-rupee with the country's national payments system.
India's central bank, the Reserve Bank of India (RBI), is reportedly collaborating with local financial institutions to make its central bank digital currency (CBDC) also known as e-rupee, more interoperable, Reuters has learned, citing sources familiar with the matter.
According to the report, the RBI wants to boost the usage of CBDC as the current retail activity with the digital currency reportedly remains way below the target set for 2023 (18,000 operations a day vs. 1 million expected).
Sources close to the matter said the central bank is trying to find a way to enable offline e-rupee transactions and link the digital currency to the Unified Payments Interface (UPI), India's national real-time payments system. The report says the RBI and the local banks are exploring a payment option which would make the e-rupee interoperable with UPI with the help of a QR code.
However, not everyone believes that this move would bring adoption to India's digital currency. Sharat Chandra, co-founder of India Blockchain Forum, said that integrating the e-rupee into UPI would remove friction. Yet, the new features "will not drive adoption unless CBDC payments are incentivized," Chandra added.
Sources also revealed that at least one Indian private lender, HDFC Bank, is collaborating with a tech firm IDEMIA on a version of offline CBDC for feature phones. No details on the project have been released, though. Reuters notes that India's central bank is still experimenting with the new features, and no final decision has been made.
In May 2023, the RBI released an annual report for 2022-23 in which it praised the results of multiple e-rupee pilots. Although there are various pilots and experiments around the CBDC, the e-rupee regulation will be the same: the RBI will control the issuance of the currency and redemption process. At the same time, the participating banks will manage distribution and payment services.
#India #explores #features #CBDC #weak #retail #activity