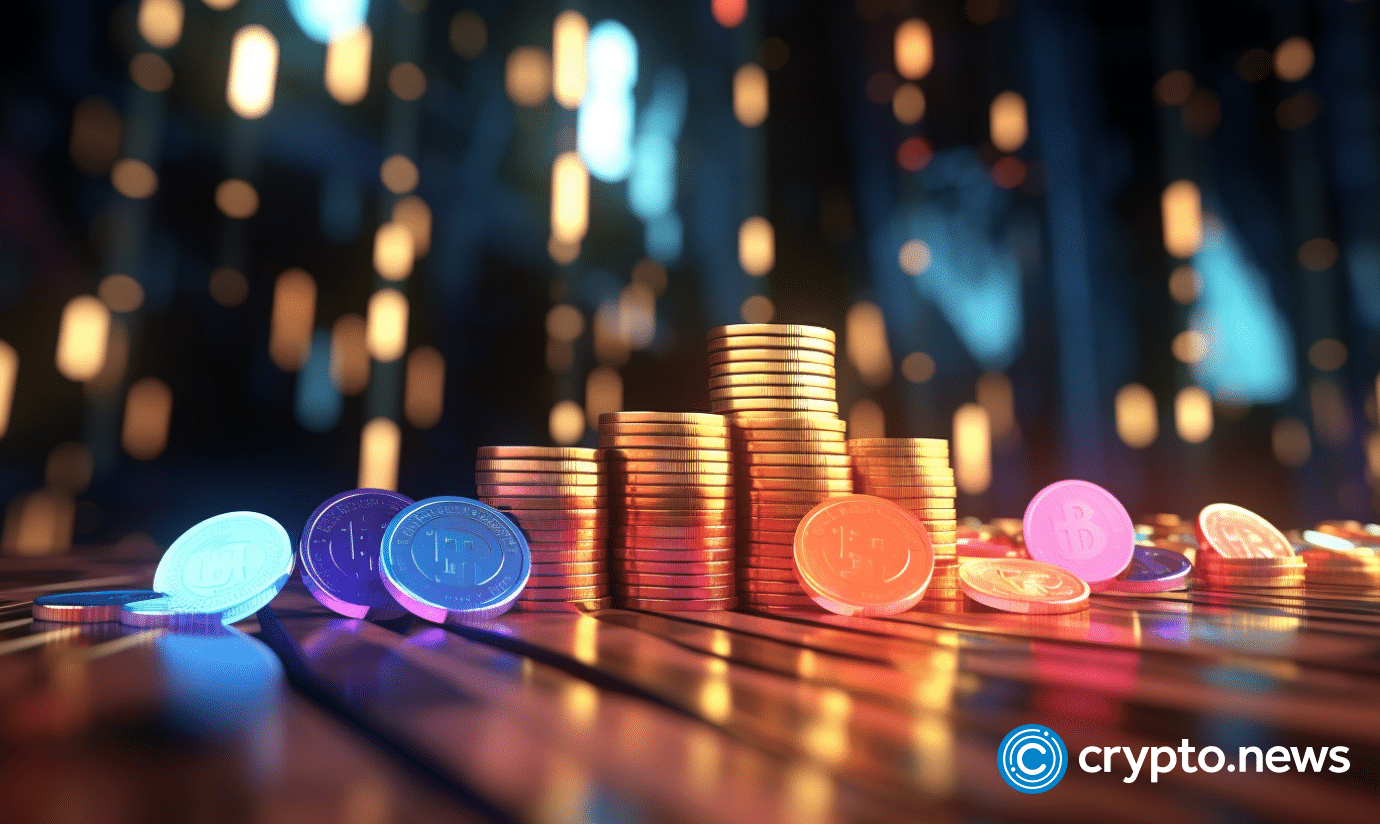 A report on Sep. 7 reveals that global regulators, including the International Monetary Fund (IMF), are working to reduce risks that cryptocurrencies may pose to economic and financial stability.
In their evaluation, these regulators argue that many of the advantages of digital assets, such as cheaper and quicker cross-border payments, have not been fully realized yet.
The report quotes that widespread adoption of cryptocurrencies have the potential to undermine monetary policy effectiveness, get around capital flow management measures, make fiscal risks worse, and divert resources for financing the real economy, thereby threatening global financial stability.
Other concerns stemmed from the lack of tax treatment of crypto-assets, which should also be spelled out with the existing laws.
Therefore, due to all these risks, the paper shares that the opinion that a roadmap to mitigate these risks is necessary.
The report concludes with timelines for IMF and G20 members to implement the recommendations from the Financial Stability Board and IOSCO, the global securities watchdog that includes organizations like the U.S. SEC, Japan's Financial Services Agency (FSA), Germany's BaFin and Britain's Financial Conduct Authority (FCA).
After presenting the paper's contents, the proposed roadmap will be shared with G20 leaders at a summit in New Delhi later this month.
The IOSCO guidelines, introduced on May 23 this year, mark the first global attempt to regulate digital markets and crypto-assets.
Many of the recommendations were prompted by the FTX collapse from the previous year.
Before these guidelines, the industry only had to adhere to anti-money laundering checks, creating confusion as various jurisdictions established their own rules.
The aim is for frameworks like the one proposed by IOSCO to combat criminal activity while enabling everyone to enjoy the benefits of cryptocurrency technology.
#IMF #report #claims #crypto #adoption #pose #risk #financial #stability