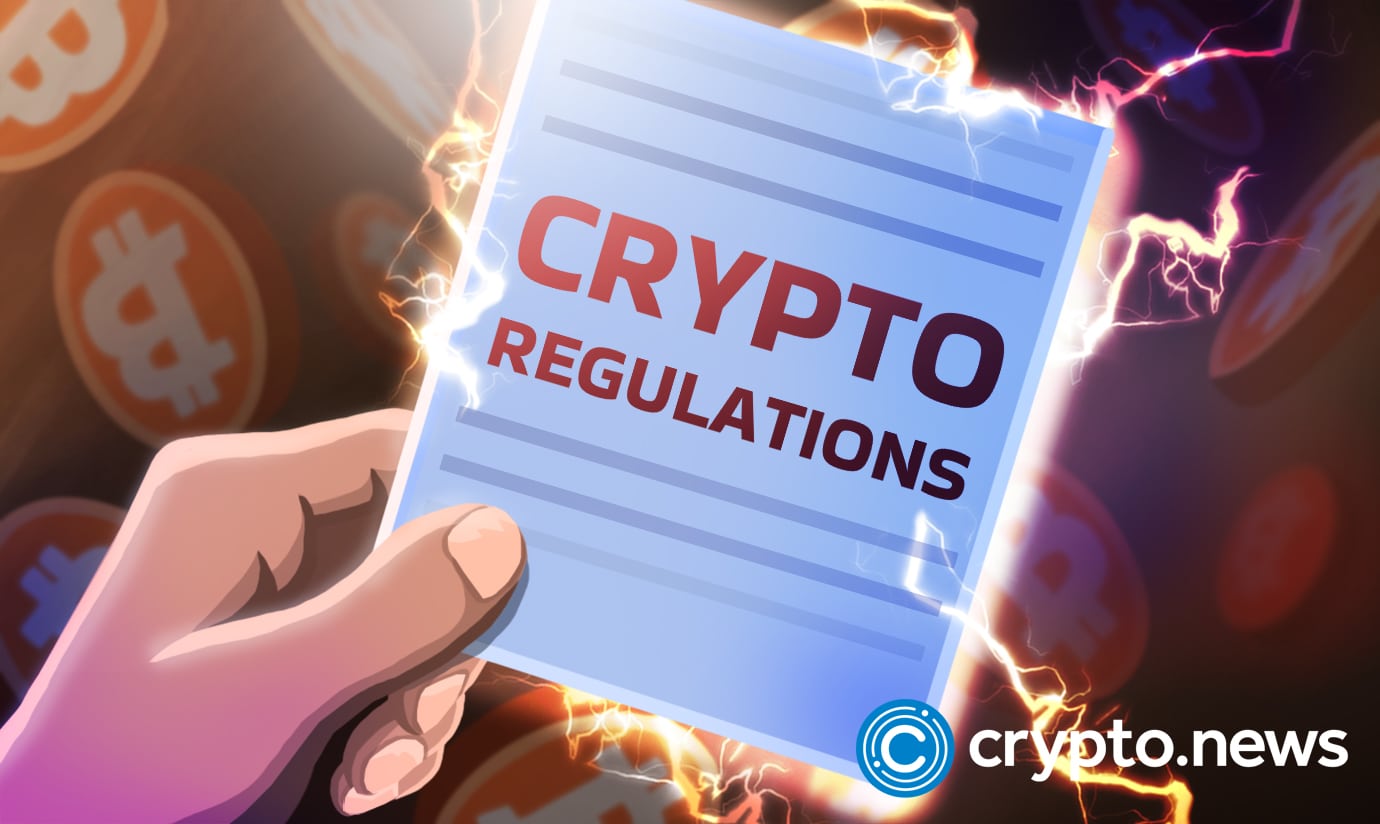 The International Monetary Fund (IMF) renewed calls for better consumer protection and regulation of the cryptocurrency industry after the FTX collapse and subsequent plunge in the prices of BTC, ETH, and other major crypto assets.
In a report published on its website, the IMF stated that regulating a highly volatile and decentralized system continues to be a challenge for the majority of governments, requiring a balance between minimizing risk and maximizing innovation.
IMF says Africa needs better crypto regulations
According to IMF data, 25% of sub-Saharan African nations have formally regulated cryptocurrencies, while the remaining two-thirds have implemented some restrictions. It also stated that Cameroon, Lesotho, Sierra Leone, Ethiopia, Tanzania, and the Republic of Congo had banned the crypto market, accounting for 20% of Sub-Saharan African countries.
According to Chainalysis, Africa has one of the world's fastest-growing crypto markets, but it is also the smallest, with crypto transactions peaking at $20 billion per month in mid-2021. Kenya, Nigeria, and South Africa are the countries with the most users in the region.
IMF further emphasized that policymakers are also concerned that cryptocurrencies could be used to illegally transfer funds out of the region and to skirt local rules designed to prevent capital outflows. Widespread crypto usage could also compromise the efficacy of monetary policy, posing threats to financial and macroeconomic stability.
The article also asserted that risks are significantly increased if cryptocurrencies become legal tender, posing a threat to public finances if governments start accepting crypto as payment.
Crypto investors suffered big losses in 2022
In the meantime, investors in the crypto industry have lost $116 billion due to the bear market and the wave of bankruptcies that hit the market in 2022, Forbes said in a recent report.
Since Mar.15, the wealthiest investors and founders in the crypto space have lost more than half of their fortunes, according to the report. Consequently, industry analysts anticipated that the market would remain bearish until the end of 2023.
According to Forbes, Changpeng "CZ" Zhao, the CEO of Binance, was responsible for one of the most significant losses. Zhao's 70% stake in the cryptocurrency exchange was valued at $65 billion in March, but it is now worth $4.5 billion.
Zhao was closely followed by Brian Armstrong, the CEO of Coinbase, whose net worth was estimated to have dropped from $6 billion in March to $1.5 billion.
Follow Us on Google News
#IMF #calls #stiffer #regulations #African #crypto #market