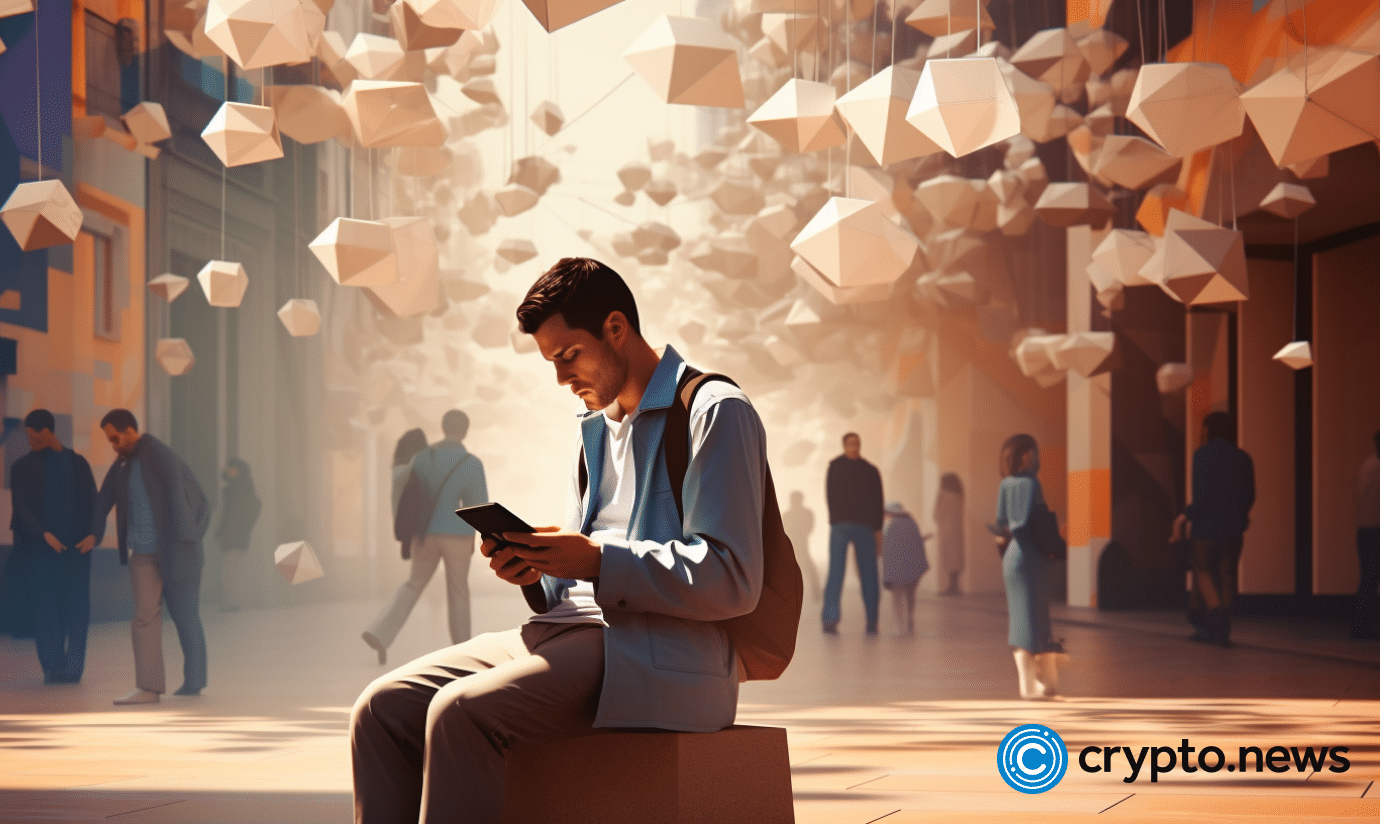 Google says that since Sept. 15, advertisers promoting gambling-related content will not be allowed to advertise these products or services.
As part of the change log, Google shares that in September 2023, it will update the cryptocurrencies and related products policy. In particular, it will clarify the scope and requirements for advertising blockchain-based games that involve NFTs.
Google clarifies that promoting blockchain games involving NFTs is still allowed, citing examples of games where players can purchase in-game items, like virtual apparel for player's characters, weaponry, armor, or other things that can aid users in advancing the game, so long as they are certified.
In contrast, Google highlights NFT games that cannot be promoted as those where players can wager or stake NFTs to win things of real-world value (anything other than NFTs) and social casino games that reward NFTs. 
The post states that violations of this policy won't lead to immediate account suspension without warning. The running ads that violate this policy will receive a 7-day warning before suspension.
In another effort to look out for players, reports from Aug. 24 state that a new type of crypto scam has surfaced recently, where scammers are buying ads for genuine crypto websites and using URL injection to redirect users to a malicious duplicate.
#Google #update #crypto #policy #NFTs