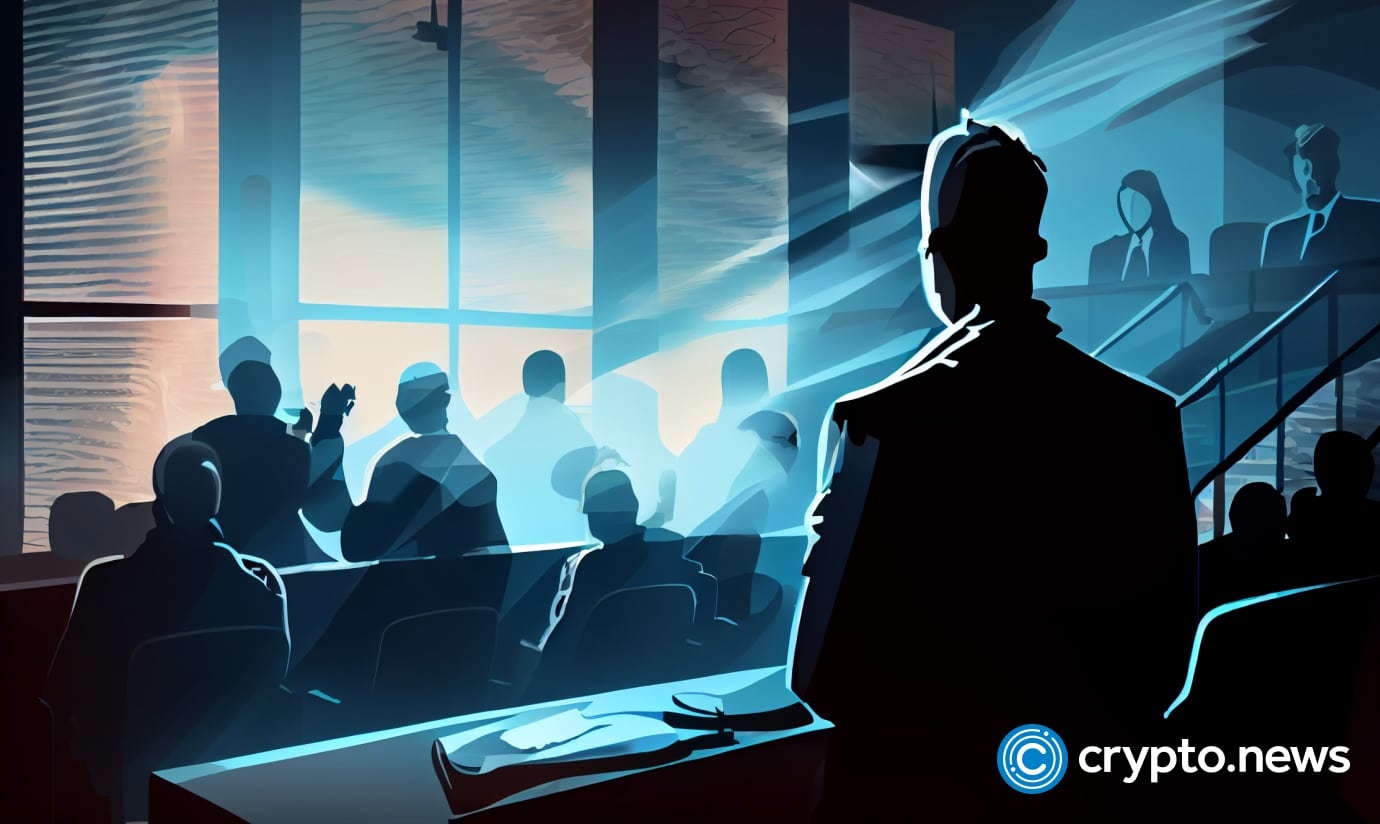 Genesis Global is suing its parent company, Digital Currency Group (DCG), to recover $620 million in unpaid loans amid ongoing bankruptcy proceedings and settlement talks.
The lawsuit was filed in a New York bankruptcy court on Wednesday, Sep. 6.
Genesis' lawsuit centers on loans they claim matured in May. This debt includes a $500 million loan to DCG and another to DCG International Investments Ltd., worth roughly 4,550 Bitcoin (BTC).
The lawsuit also aims to recover accrued interest and late fees.
"The action to freeze the turnover has been mutually deferred so that a formal agreement, agreed upon in principle among Genesis, the UCC [Unsecured Creditors Committee], and DCG, can be thoroughly documented."

DCG representative told Bloomberg
The loans will be repaid once a formal standstill agreement is legally prepared and presented to the bankruptcy court.
Genesis Global filed for Chapter 11 bankruptcy protection earlier this year, joining a string of crypto enterprises that have faced insolvency.
In August, the company introduced a repayment proposal of $1.4 billion, aimed at settling its debts. While the plan found backing from a segment of its customer base, other crucial creditors remain opposed.
Genesis has put forth a resolution proposal that could allow unsecured creditors to recover as much as 90% of their investments. However, for this plan to advance, it's crucial for Genesis to gain the approval of key dissenting parties, including crypto firm Gemini Trust Co.
DCG, on its part, stated that the proposed restructuring plan sets the stage for addressing ongoing concerns in the Genesis Chapter 11 proceedings. They believe that this framework would greatly benefit their creditors by facilitating substantial recoveries.
#Genesis #suing #DCG #recover #620m #outstanding #loans