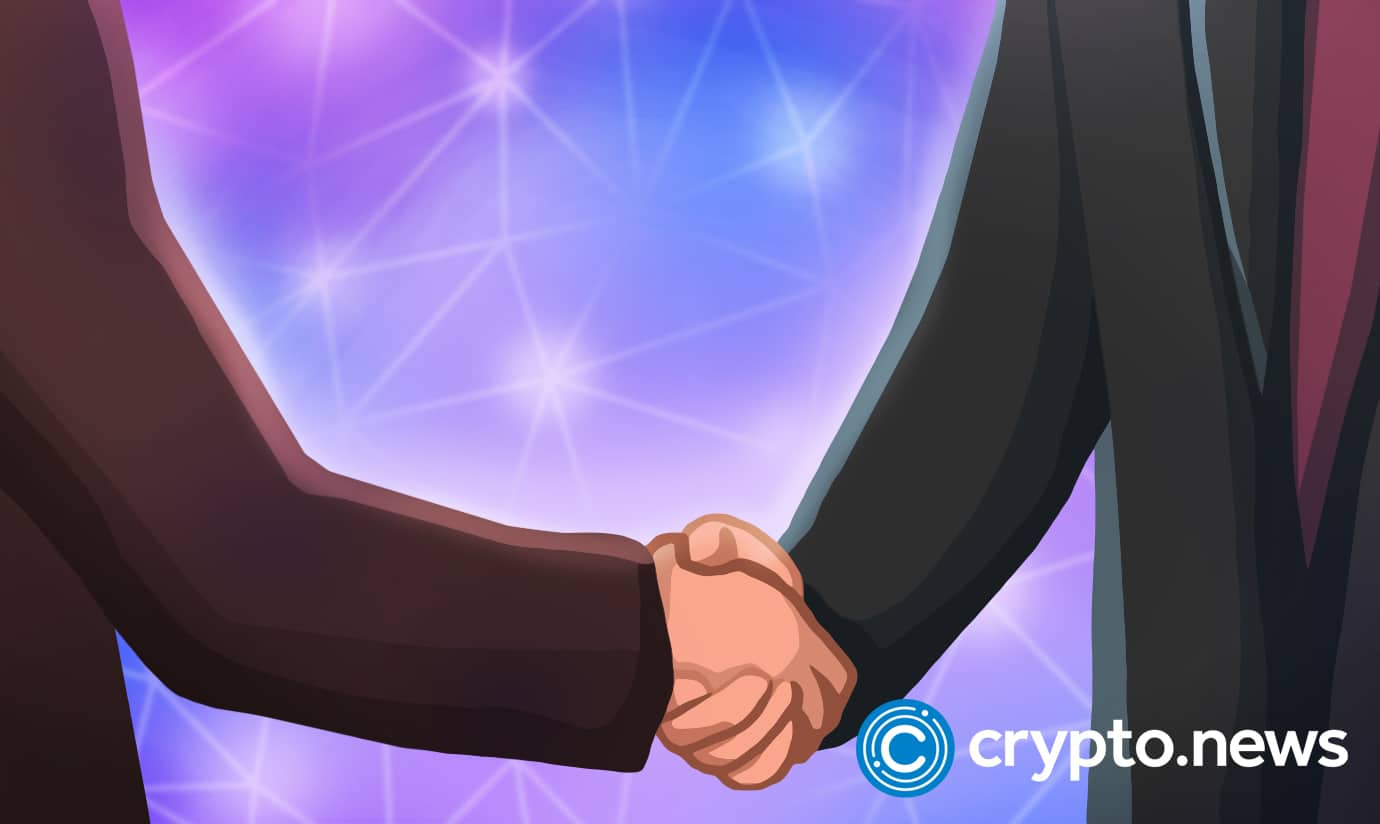 According to Alex Thorn, who is the head of research at crypto investment firm Galaxy Digital, web3 blockchain firms and trading-based services dominated venture-capital transactions and funding in 2022. The trend may continue in 2023. 
Venture capital investment outlook for 2022
In an interview on Monday, the CEO of Galaxy Digital disclosed that In 2022, venture capital firms invested over $30 billion in investments in blockchain and cryptocurrency firms, and 31% of deals in 2022 were in the web 3 sector, which includes non-fungible tokens (NFTs), decentralized autonomous organizations, the metaverse, and online gaming.
By contrast, 13% of deals were on trading platforms. 
While noting that macroeconomic issues and the collapse of essential crypto enterprises may have contributed to the downturn, Thorn also pointed out that the number of deals and the amount of money invested continuously decreased every quarter of 2022.
The company discovered that later-stage businesses are receiving more funding, particularly those that offer trading and exchange services.
Thorn also revealed that when it comes to crypto VC deals, the U.S. "remains in the leading position," but politicians need to create policies that won't discourage innovation.
Meanwhile, in a blog post from Jan.1, Fred Wilson, a tech investor and co-founder of Union Square Ventures, discussed the potential macroeconomic picture for 2023 and the necessity for prospective web3 investors to exercise some restraint.
Wilson also mentioned that there would be a surplus of start-up companies seeking an investment this year because most of them will only be able to secure funding in 2023. Compared to recent years, venture capitalists will be much pickier this year rather than investing in anything that moves.
Follow Us on Google News
#Galaxy #Digital #anticipates #funding #web3 #businesses