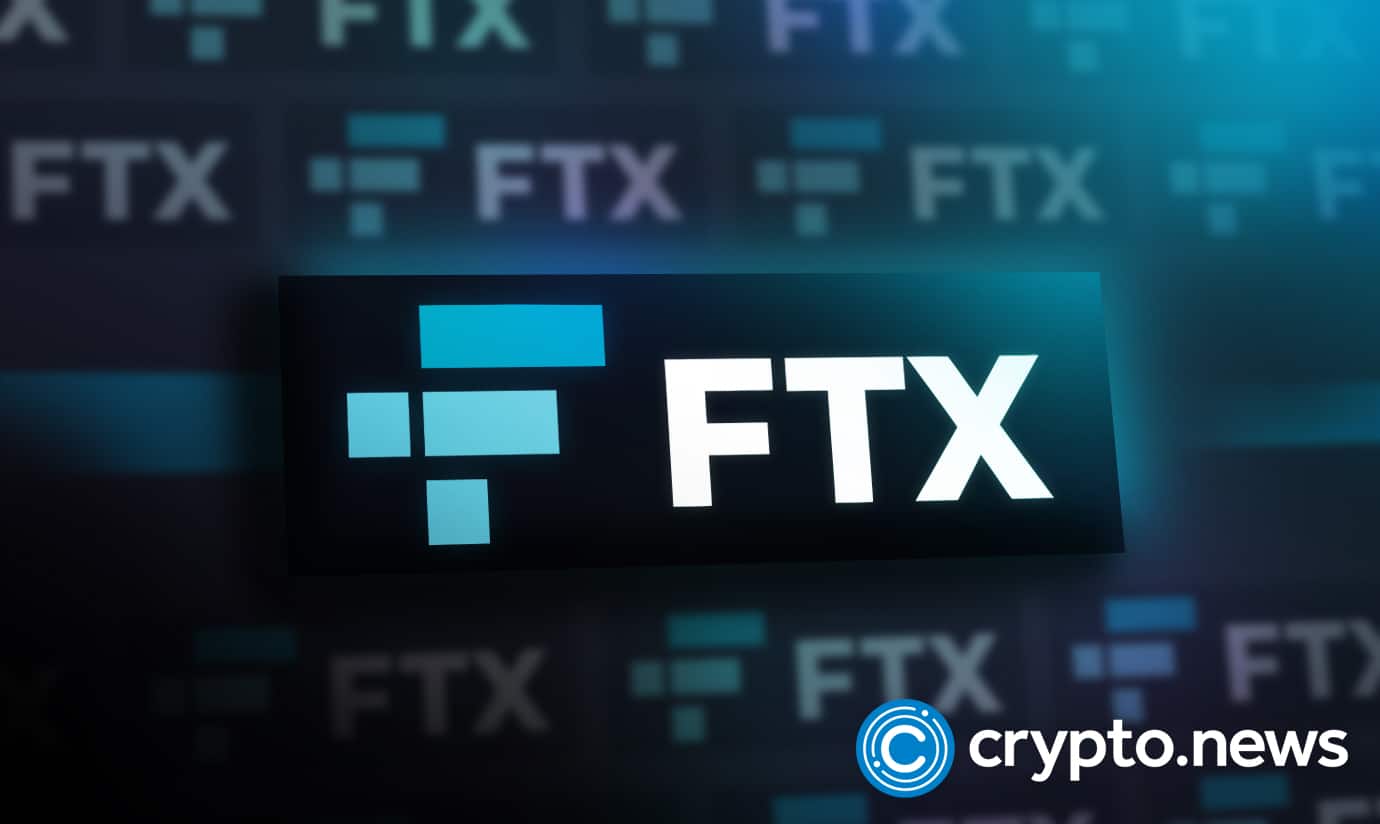 A federal bankruptcy court has canceled the name rights agreement between FTX and Miami-Dade County. The action permits the mark of the defunct bitcoin exchange to be removed from the arena where the National Basketball Association (NBA) plays. 
FTX was the third-largest cryptocurrency exchange before its catastrophic crash. It experienced enormous losses estimated at $8 billion to $10 billion before declaring bankruptcy. 
Following its bankruptcy filing, Miami-Dade County officials motioned to cancel the naming rights deal on Nov. 22. As part of the agreement, the Heat Arena would earn $2 million each year beginning in June 2021. The final payment, which should have been $5.5 million, was due on Jan. 1. 
A breach of the agreement would oblige FTX to reimburse the county for three years. According to the reports, this equates to $17 million in damages.
The new order allows Miami-Dade to remove all FTX signs and advertising at the arena. That will be an enormous task as FTX branding appears on the top of the arena, the basketball court, and numerous entrances. The polo shirts worn by security officers and the electronic cards used by employees to obtain entry to the facility bear the FTX branding. 
One of FTX's primary marketing techniques was sports sponsorship. The collaborations included a pact with a Mercedes-backed Formula 1 international racing team, Cal Memorial Stadium naming rights, and NFL quarterback Tom Brady endorsements.
Team SoloMid, a professional esports group, also canceled a $210 million contract with FTX. TSM was renamed to TSM FTX due to the collaboration, which took effect in June 2021.
FTX founder, Sam Bankman-Fried, was arrested in the Bahamas last month and brought to the United States to face criminal charges. US Attorney Damian Williams has termed it "one of the largest frauds in American history." Bankman-Fried has been released on bail and will stand trial in October.
Follow Us on Google News
#FTXs #disappear #Miamis #Heat #Arena