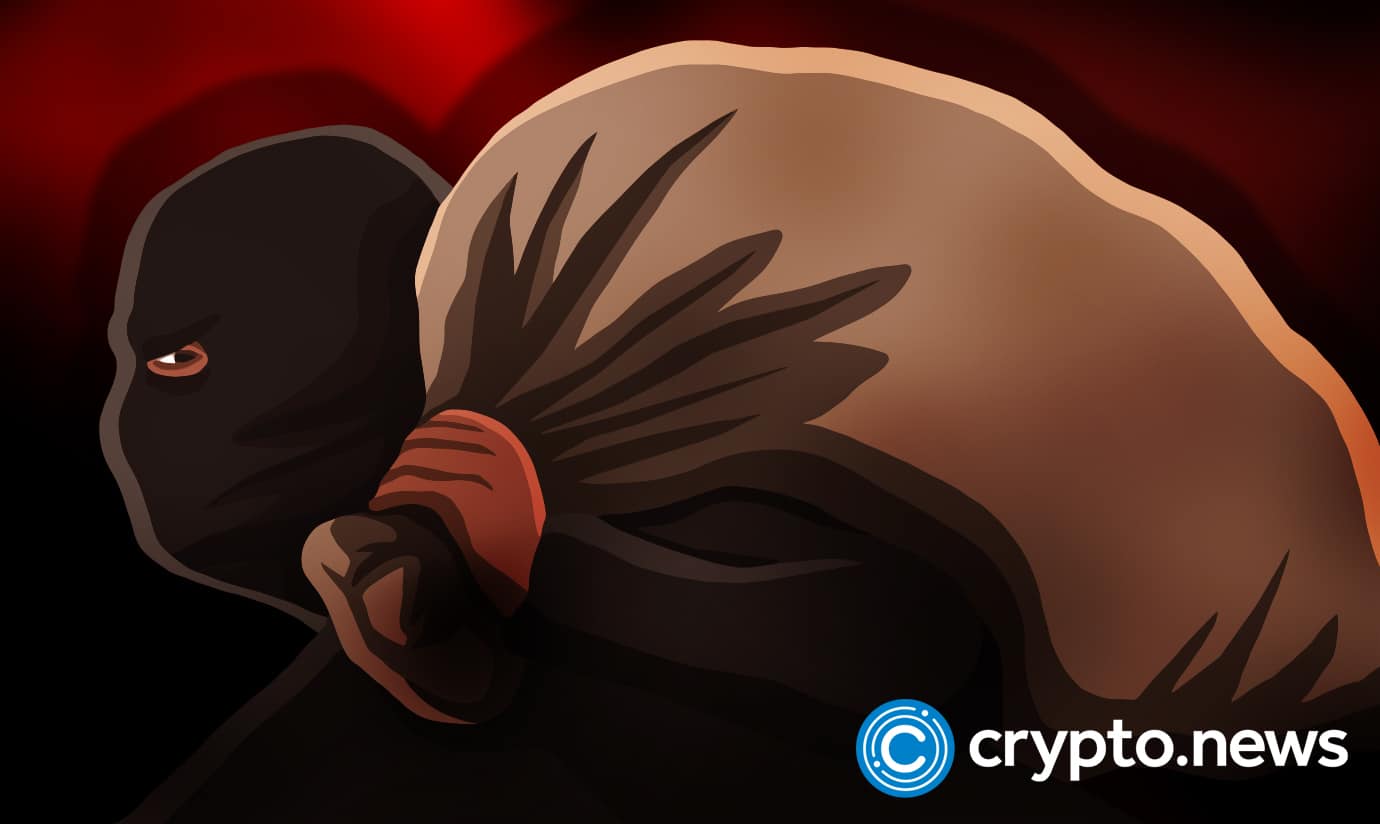 After allegations of defrauding users in a rug pull, the team behind Friendsies, a non-fungible token (NFT) platform, has come out to dispute claims that they are "abandoning" the project.
Frendsies: Bad market situations forced the action
On Feb. 21, Friendsies creators announced on Twitter that they were placing a "hold" on the project and "any future digital commodities" for now. They cited obstacles in the market as some of the main reasons.
In their previous announcement, Friendsies said "it has been very challenging to move this project forward in a way that we can be proud of" because of prevailing market conditions, mainly volatility.
In a follow-up thread, posted around 17 hours after the announcement, the team revealed they were "overwhelmed" with hatred and threats. They also announced that they wouldn't abandon the project as was thought.
There were concerns because 40 minutes after the initial announcement, the Friendsies Twitter account was deactivated.
Meanwhile, the Twitter account of Friendswithyou, who built the concept, was made private, which sparked accusations that the creators had "rugged" users for $5m
The Friendsies Twitter account has since been reactivated, with the creators assuring the community that they are not abandoning the project.
Friendsies NFT project might be struggling 
Launched in March of 2018, Friendsies is a collection of 10,000 NFTs on Ethereum. It was supposed to provide each holder with a unique "digital companion" that could be utilized in the metaverse, real-life events, art installations, and ultimately a play-to-earn game in the vein of Tamagotchi.
At this time, 3,323 individuals own Friendsies NFTs. 
According to the data provided by OpenSea, the collection has a trading volume of 3,775 ETH and a floor price of 0.012 ETH, equivalent to approximately $20.
Follow Us on Google News

#Friendsies #NFT #creators #deny #rug #pull #rumors