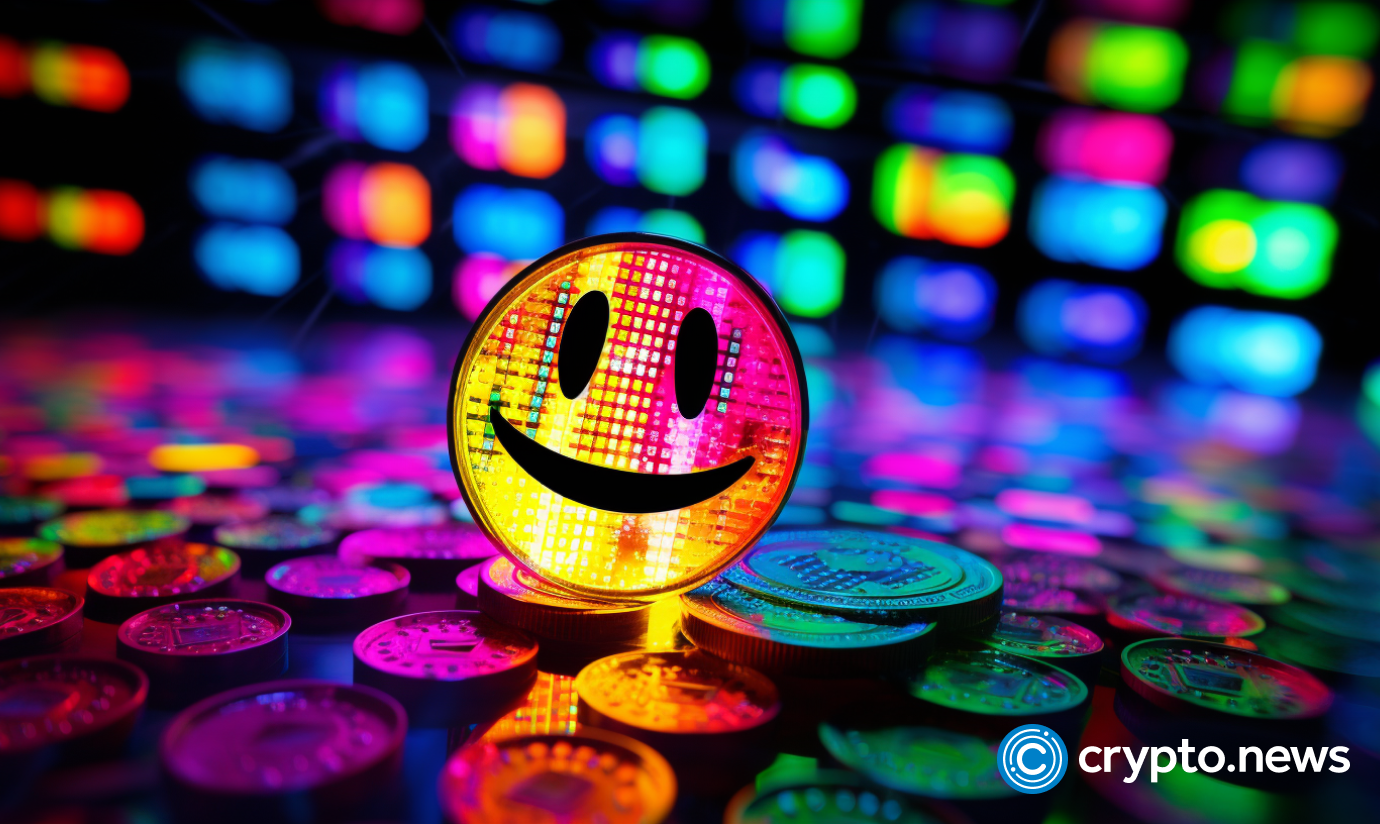 Former Binance VP Xin Jiang argues that the next crypto market cycle will likely be propelled by dapps on mainstream social platforms and meme-based cryptos.
In a blog post published on Sept. 4, Xin Jiang, who previously served as vice president of strategic investments and mergers and acquisitions at Binance, argued that the crypto market no longer needs additional infrastructure improvements.
He believes current infrastructure like Solana (SOL), Ethereum (ETH) layer-2 rollups, and interoperability protocols like Cosmos (ATOM) and Polkadot (DOT) can sustain the industry until at least the next market peak.
Instead, Jiang called for more creative dapp projects leveraging large existing social media user bases. As examples, he cited Friends with Benefits (FWB), a token system built on top of Twitter, and Unibots, a Telegram trading bot that has seen rapid user growth.
DApps are decentralized applications built on blockchain networks. Dapps aim to incentivize users and community growth by incorporating blockchain tokens and decentralized elements. FWB issues tokens to Twitter users to spend on exclusive content and services. Unibots utilizes a native token to charge fees for its crypto trading features.
Jiang also suggested meme-based cryptocurrencies will continue driving crypto culture and community. Thanks to viral online momentum, meme coins like Dogecoin (DOGE) and Shiba Inu (SHIB) took off in the last crypto bull market. However, Jiang noted meme coins currently lack associated products and services.
The former Binance executive advised prospective crypto builders to focus on acquiring users from Twitter and Telegram at launch, incorporate sound token economics, and leverage their expertise in community-building. According to Jiang, proper token allocation and distribution mechanisms can help align incentives and bootstrap growth.
Jiang said the market now presents an ideal investment opportunity, as venture capital has rotated out of crypto infrastructure into other sectors like AI. He remains upbeat on the long-term growth prospects for decentralized applications.
#Binance #sees #dapps #meme #coins #crypto #catalysts