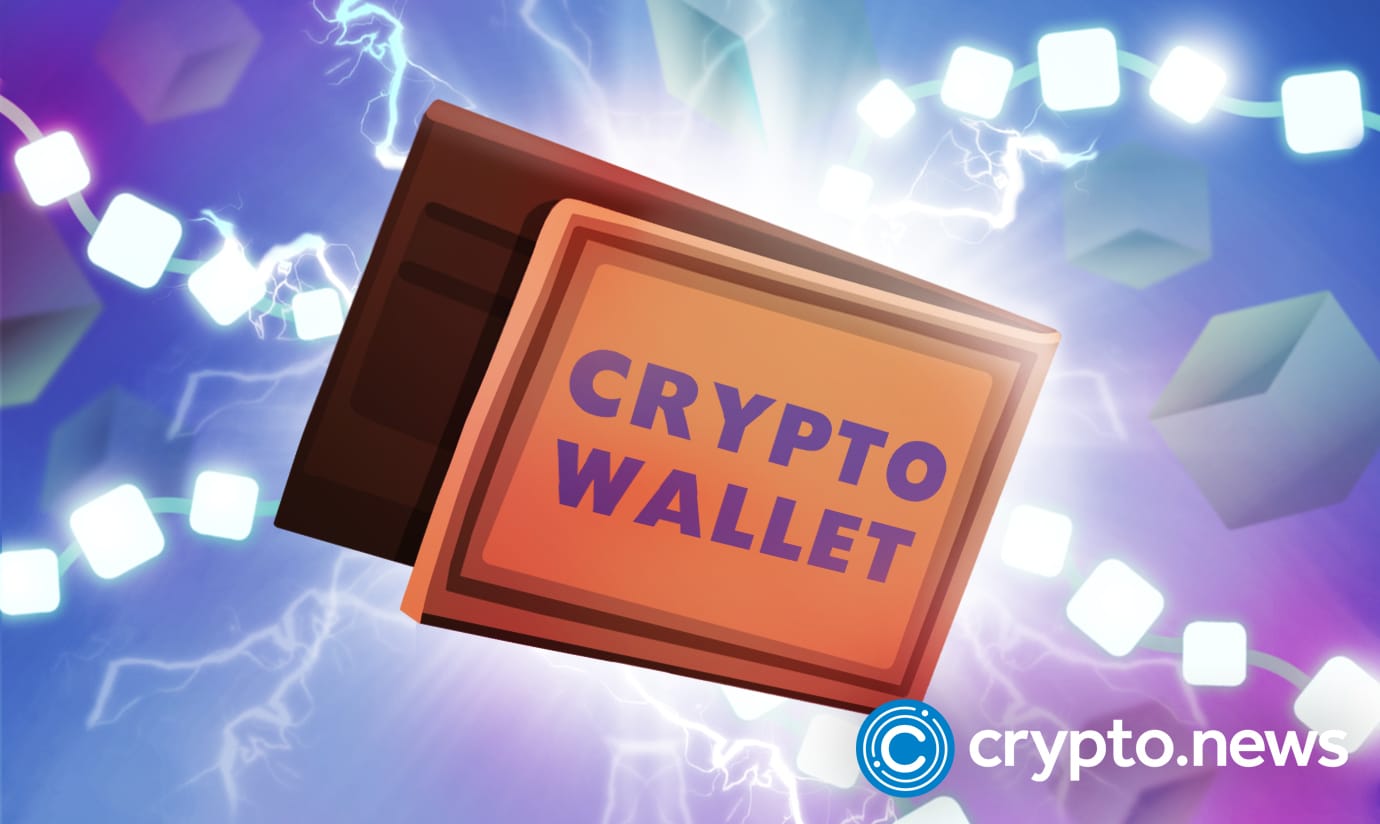 The Easy Company has raised $14.2 million in seed funding for the launch of its innovative new product: a social web3 wallet.
The funding will help it bring its vision for a more interactive and user-friendly web3 wallet to market, making it easier for people to store, share and interact with their digital assets. 
Easy Company investors come together for seed funding
In addition to Lobby Capital, Relay Ventures, 6th Man Ventures, Tapestry VC, Upside Partnership, and Scribble Ventures also participated in the seed round. Ex-heads of Instagram and Novi product and engineering, and former executives from Airbnb, Twitter, Uber, OpenTable, Eventbrite, and other companies, comprised the round of veteran angel investors from the social and web3 sectors.
Easy has also released blends of user-curated profiles with entertaining social discovery elements to aid users in navigating and exploring the web3 universe.
Users can browse other profiles and curate their own using NFTs from various wallet accounts and blockchains. The wallet accommodates NFTs on Polygon and Ethereum. The seed money will enhance blockchain functionality and keep developing the wallet.
Kevin Swint, co-founder and chief product officer of The Easy Company, told TechCrunch that their organization had a few important experts from Instagram and aimed to give NFTs an "Instagram-like experience" with the upcoming wallet.
According to Swint, the wallet will be created by seasoned professionals from Airbnb, Disney, Apple, Microsoft, Google, Nuance, and iHeartMedia working in the consumer web and mobile space.
Swint also highlighted how users could leverage the wallet to quickly send cryptocurrency and tokens to usernames and accounts on Easy in and viewing NFTs. It will include Signal, a user-generated rating system that enables users to review and flag questionable purchases and services. 
The CEO argued that many Web3 products and services available today are too complex for the average user to operate. The company seeks to facilitate user interaction with web3 and digital wallets.
Follow Us on Google News

#Easy #Company #raises #14.2m #crypto #wallet