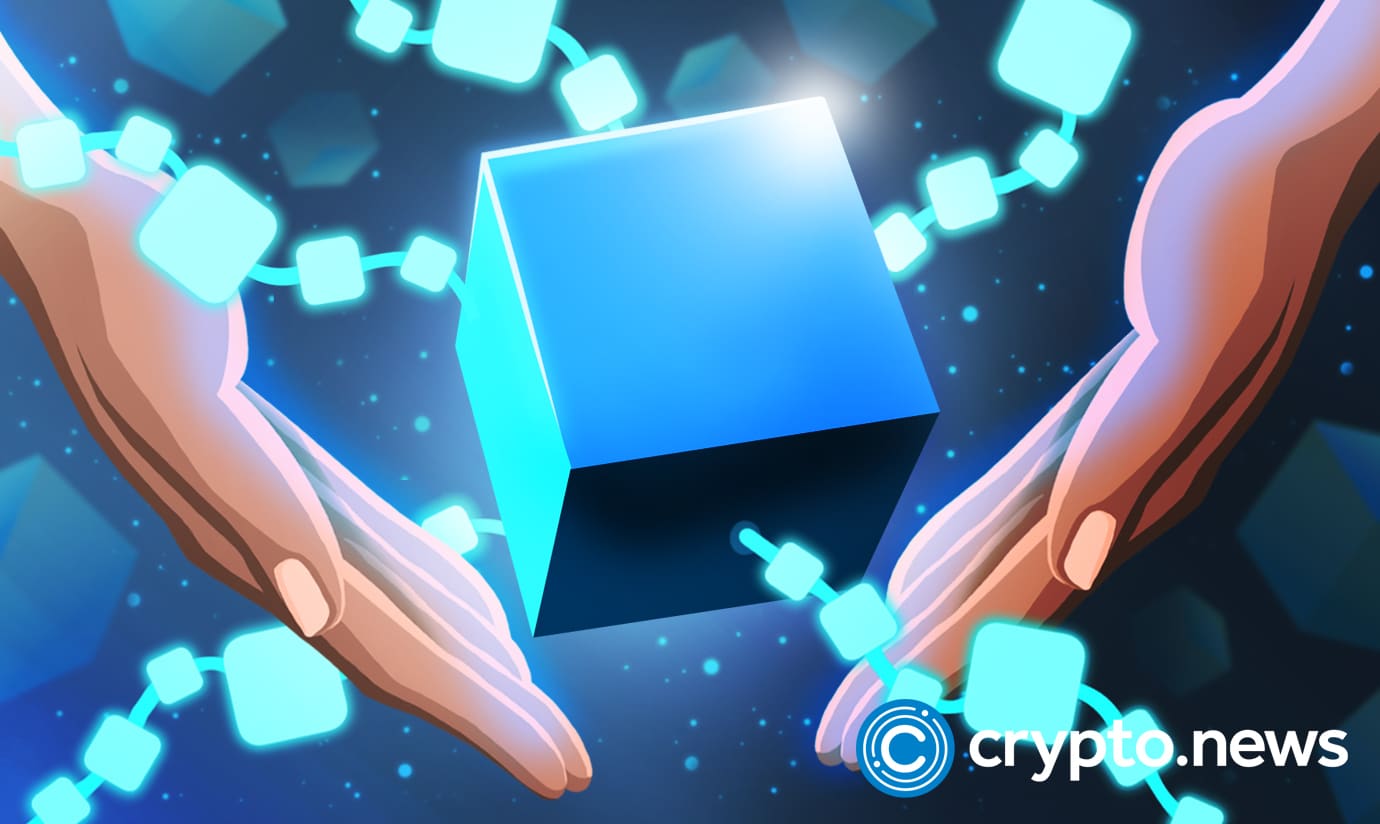 The Decentralised Think Tank (DTT) has published an industry update on crypto exchange cyber security in the wake of the recent FTX fiasco. 
The research from DTT discusses the value of private computing in protecting the future of cryptocurrency exchanges and names several up-and-coming industry leaders, including HUB Security, Fortanix, CipherTrace, Intel, Enigma, Crypsis, ChainGuardian, and Microsoft.
DTT positive on blockchain technology
The DTT Report States that blockchain and crypto are in good shape, but the misuse of the technology creates a problem. 
However, the recent FTX debacle is just one of the many cases of blockchain misuse, and it's gaining so much attention because it coincides with the crypto winter, crypto regulations calls, and the need to prevent the menace of exchange hacks. 
When it comes to cyber security management, the vulnerabilities become high during data processing, editing, and transfer across different computers, hardware and software systems. 
This is because most cybersecurity companies focus on protecting data in storage rather than data in transit, and hackers have overly explored this negligence. 
Confidential computing can solve exchange hacks 
The Decentralised Think Tank emphasised that the vulnerability of hot wallets is a significant issue for cryptocurrency exchanges because these online wallets are used for transactions and are linked to the internet. 
Hot wallets are frequently the target of hackers due to their accessibility, which has caused major losses for exchanges in the past. For instance, the Mt.Gox hack in 2014 led to the theft of 850,000 bitcoins from the hot wallet of the exchange, which caused severe harm to both the business and its users.
At the time, the number of stolen bitcoins was estimated to be worth $450 million. This incident underlined the requirement for enhanced hot wallet security procedures. The DTT prescribed confidential computing as the best solution to exchange hacks because it offers an additional layer of security to data being processed in a hot wallet. 
DTT added that the efficacy of confidential computing could be further complemented by incorporating the hardware security module (HSM).
HSMs are specialised hardware tools that safeguard sensitive data by keeping it safe and impenetrable. They are commonly employed to store and protect cryptographic keys, certificates, and other private information required for various security-related processes. 
Confidential computing combined with HSMs can be used to build a secure environment where sensitive data can be processed privately from the rest of the system. In the event of a hack or other assault, this helps to ensure that the data is adequately safeguarded against cyber threats.
Follow Us on Google News
#DTT #issues #industry #update #blockchain #exchange #security