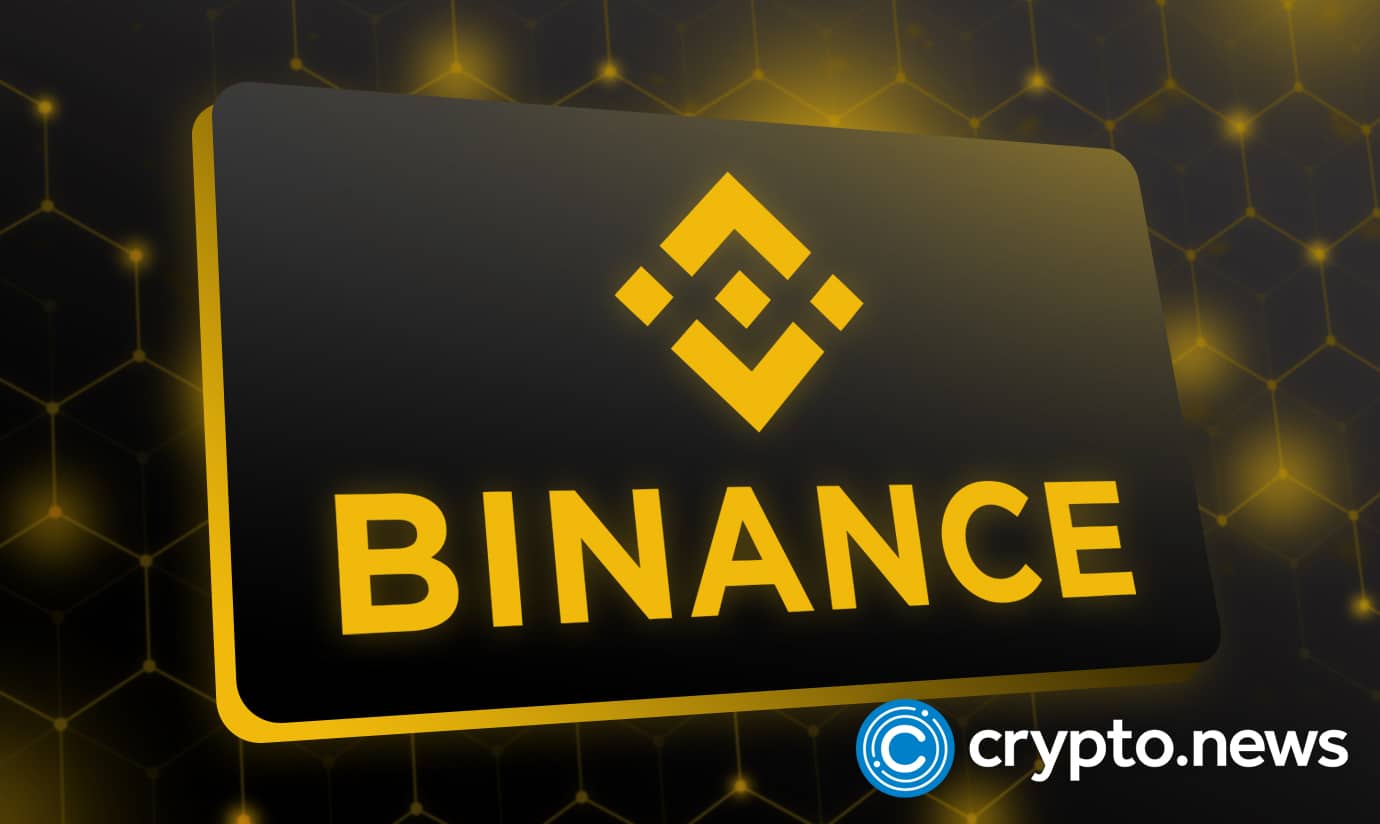 Binance.US's purchase of Voyager assets has recently been confronted by the SEC. Attorney John Deaton thinks the crypto exchange will likely face legal action from the regulator soon.
Deaton, who represents XRP holders in the SEC litigation against Ripple, responded to the SEC's limited objection to Binance.US's purchase of Voyager. The lawyer thinks it may be the start of legal action against the cryptocurrency exchange.
The SEC recently submitted a limited objection to Binance.US's purchase of Voyager assets. The regulator voiced their displeasure with Binance.US's disclosure statement and raised concerns about how the cryptocurrency exchange intended to fund the $1.02 billion transaction.
Binance.US is only paying $20 million to purchase the client accounts. Assuming the acquisition goes through and the court accepts the rate at which Voyager should reimburse users, the $1 billion represents the value of the customer assets, which Binance would distribute to Voyager clients.
Before the subsequent hearing, Binance US's attorneys have agreed to submit a new disclosure statement. Notably, Voyager will ask the court for permission to sell its assets during a hearing that will take place today.
Deaton is sure the SEC is going after crypto firms
Dating back to July of last year, the creator of CryptoLaw stated that the SEC would take action against cryptocurrency exchanges. Notably, the lawyer reaffirmed this forecast in a recent Twitter conversation where he said that the SEC had gained confidence due to its success against LBRY and the demise of FTX.
Follow Us on Google News
#Deaton #believes #Binance.US #sued #SEC