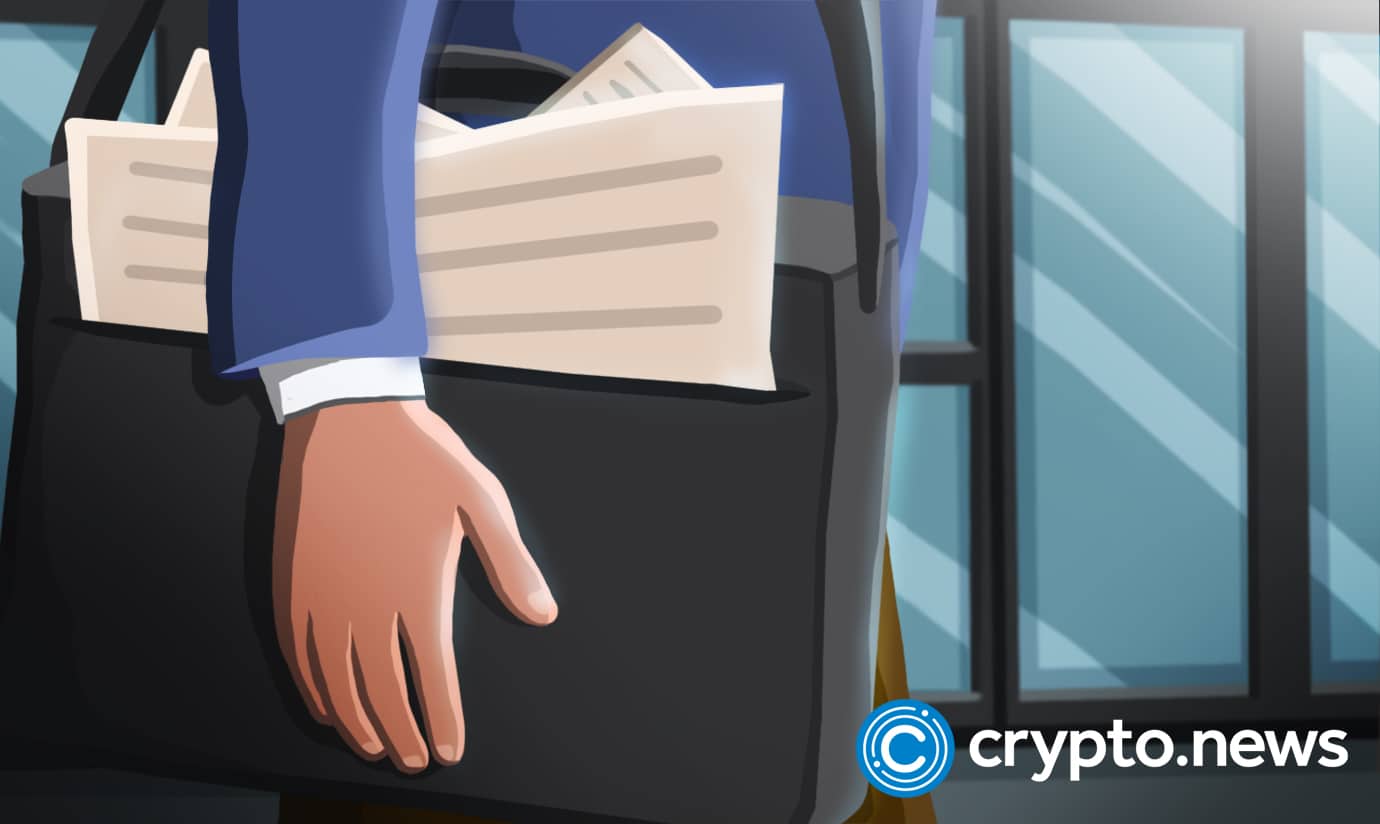 As the pressure continues to rise on Digital Currency Group (DCG), the US-based company's CEO, Barry Silbert, says in a letter that DCG may not need to pay the $1.1 billion promissory note.
According to the letter, the massive amount issued by Genesis Trading will be due in 2032. Silbert says in the statement that the $1.1 billion is not callable and does not contain any other similar features of a callable bond.
"Additionally, Genesis assigned to DCG its claims against Three Arrows Capital and as part of the transaction agreed that any recovery received by DCG in respect of the Three Arrows Capital liquidation will go directly to paying down the $1.1b promissory note."

Barry Silbert, the founder and CEO of DCG
According to the letter, DCG must pay more than half a billion dollars to Genesis in May 2023. The update, reveals that DCG owes a combination of 4,550 bitcoin (BTC) and roughly $447.5 million to its trading desk, which has been under massive pressure since the collapse of the Bahamas-based crypto exchange FTX.
It's important to note that Silbert is under investigation by the US Securities and Exchange Commission (SEC) and New York authorities, according to a report on Jan. 7. While DCG and Genesis are still not charged nor accused of any crimes yet, the authorities are investigating suspicious transfers and internal documents.
On Jan. 10, the CEO of Gemini crypto exchange, Cameron Winklevoss, noted that Silbert should be removed from his position at DCG, citing mismanagement issues and accusing him of defrauding investors.
Follow Us on Google News
#DCG #CEO #Silbert #addresses #1.1b #note #letter #investors