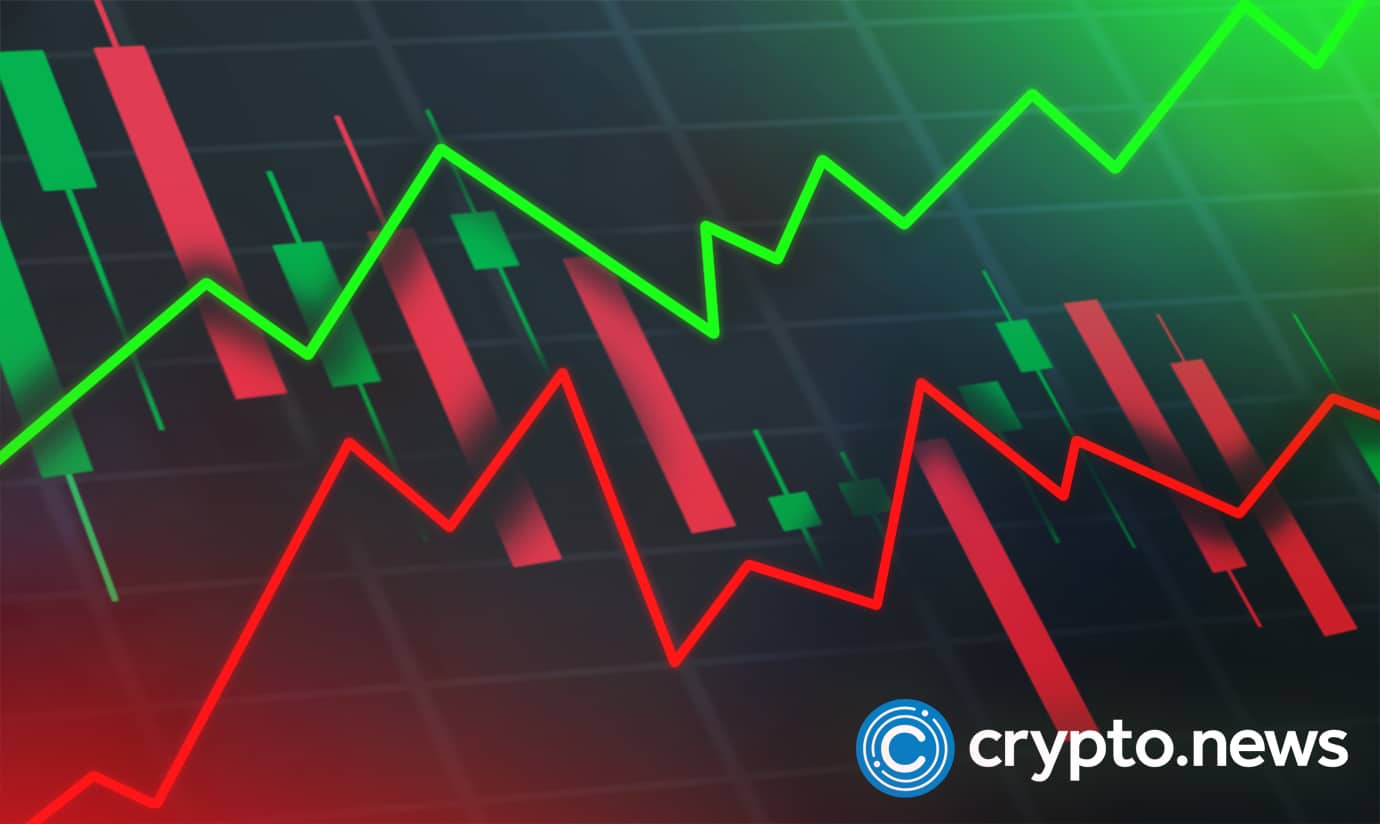 Chris Perkins, the CEO of CoinFund is now a member of the Global Markets Advisory Committee (GMAC) of the U.S. Commodity Futures Trading Commission (CFTC). Perkins' appointment puts CoinFund among the very first crypto-focused firms to be represented on the GMAC.
Chris Perkins joins CFTC's GMAC 
CoinFund, a crypto-native investment firm and registered investment advisor, announced that Chris Perkins, its President and Managing Partner, has been appointed as a representative on the Global Markets Advisory Committee (GMAC) of the Commodity Futures Trading Commission (CFTC).
With the appointment of Perkins, the New York-based investment advisory firm has become one of the first Web3 projects to join the GMAC, putting its name among the growing list of established TradFi market participants like J.P. Morgan, Goldman Sachs, BlackRock and others.
"The industry needs transparent, predictable, and principles-based regulations that empower entrepreneurs to innovate onshore, protect investors, thoughtfully manage risk, and acknowledge the differences between centralized (CeFi) and decentralized finance (DeFi). As policymakers and regulators intensify their focus on enabling responsible innovation across the industry, our representative membership on the GMAC will be crucial to ensure that authorities appreciate the generational opportunity that Web3 presents."

Chris Perkins, member of CFTC's GMAC 
Perkins is a Georgetown University alumnus and Marine Corps veteran who claims to have a passion for building, innovating and working closely with entrepreneurs. 
For the uninitiated, one of the primary objectives of the GMAC is to formulate methods of improving the regulatory structures of both the U.S. and international financial markets in a way that fosters consumer protection and responsible innovation.
Commenting on his appointment to the GMAC, Perkins reiterated that recent dark events in the industry have made it quite crucial more than ever, for crypto projects to engage with regulatory watchdogs.
In other news, the Bank for International Settlement (BIS) has outlined three key approaches that regulators could follow to curb crypto market risks.
Follow Us on Google News

#CoinFunds #Chris #Perkins #appointed #CFTCs #GMAC