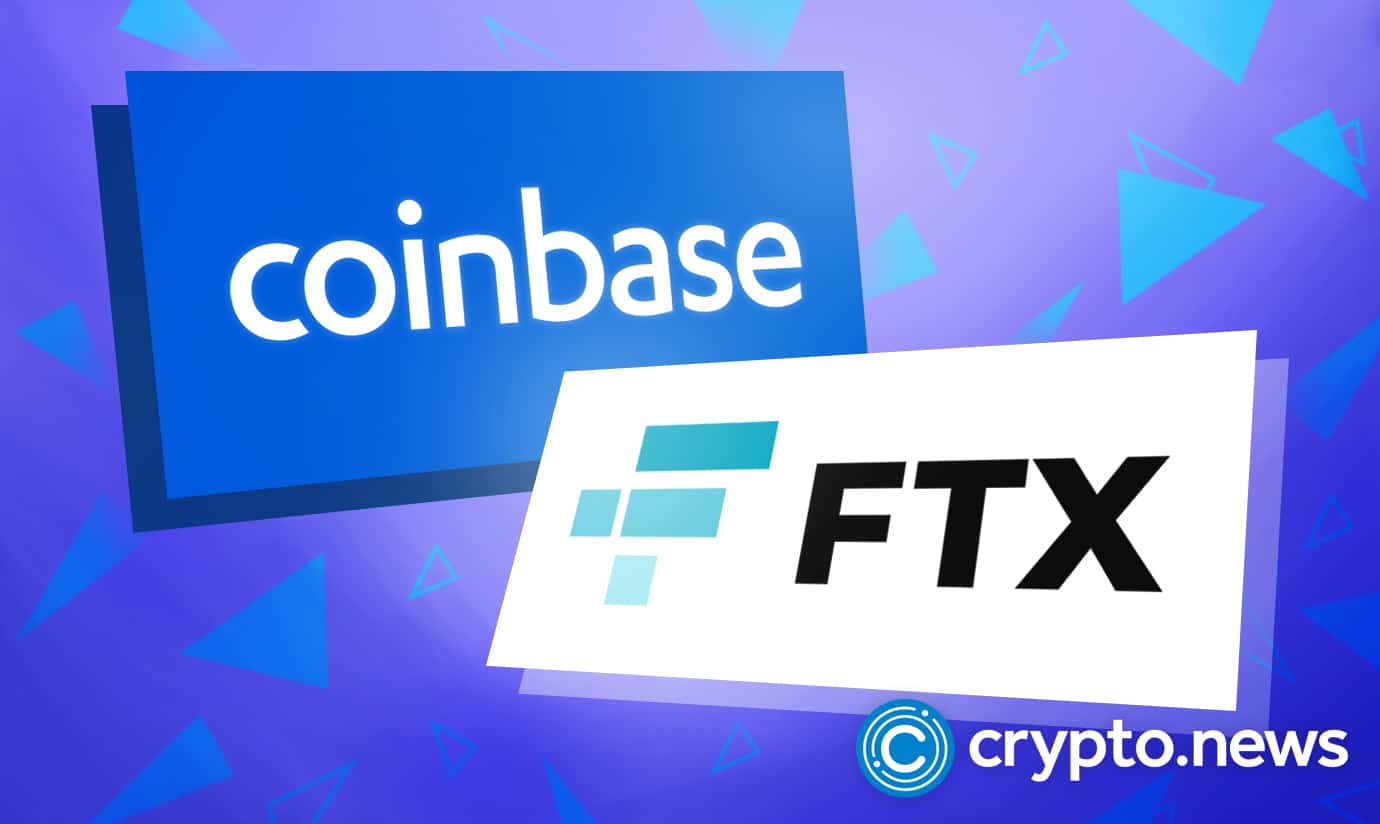 Coinbase CEO Brian Armstrong thinks the collapse of Sam Bankman-Fried's FTX exchange is simply a case of fraud and customer funds misappropriation.
Armstrong says FTX is a fraud
In an interview with Bloomberg on Jan. 11, Brian Armstrong, the CEO and co-founder of Coinbase exchange, stated that the collapse of the infamous Sam Bankman Fried's crypto empire is more than just a case of bad bookkeeping or poor management of customer funds but an absolute fraud:
"It seems pretty clear to me that it's not just a run on the bank or poor management of funds. It appears that [FTX] took customers' funds from the exchange, moved them to their hedge fund, and then ended up in a very underwater position. That was, I believe, against their terms of service and against the law. So from my point of view, it looks like a massive fraud."

Brian Armstrong, Coinbase CEO
Armstrong also condemned FTX's suspension of customer fund withdrawals, describing it as fraudulent. 
When asked if he thinks the FTX collapse will attract increased draconian regulatory scrutiny to the space, Armstrong stated that the FTX scandal is a bit of a 'black mark' for the crypto space. Still, it's not representative of the entire blockchain ecosystem and there have been similar occurrences in the traditional financial industry.
He added:
"In terms of regulation, I do think it won't be a bad thing. Coinbase has been calling for regulation and working with policymakers for quite a while and we've made some progress on that across some G20 countries. I think it will serve as a wake-up call, a moment of catalyst where we will have more clear regulations in the United States. I think it will actually be a good thing for both Coinbase and the crypto space."
Follow Us on Google News
#Coinbases #Brian #Armstrong #labels #FTX #fraud