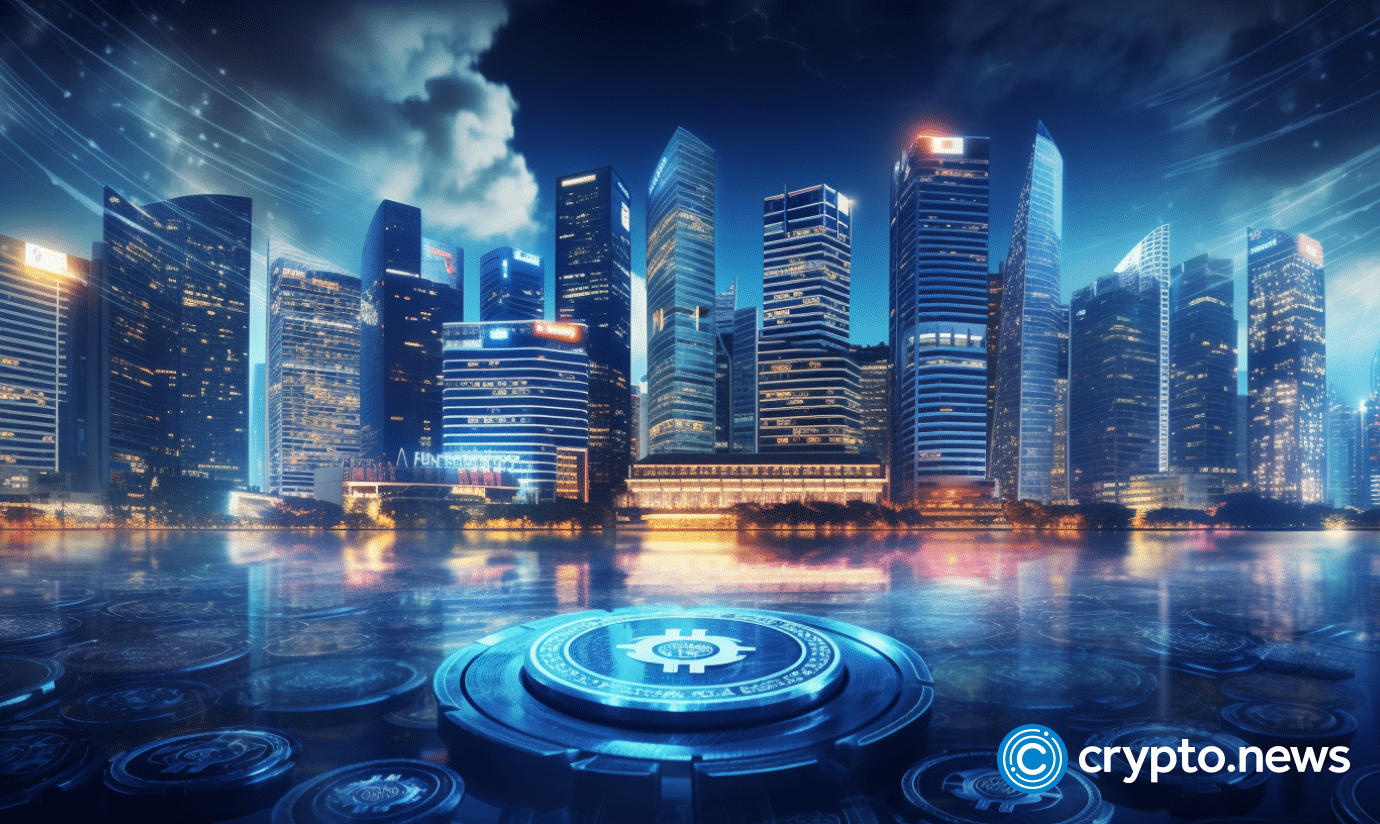 The Boston-based stablecoin issuer previously unveiled a plan to roll out USDC on six blockchain networks, including Polygon PoS.
Users of Base, a Coinbase-incubated decentralized network, can now access native USDC and USDC liquidity on the layer-2 blockchain. This means there's no need to use a bridge to send crypto's second-largest stablecoin to Base's mainnet. 
The announcement on Sept. 5 comes two weeks after Circle disclosed plans to support native USDC on six more blockchains: Base, Cosmos, Near, Optimism, Polkadot, and Polygon PoS.
Circle also rolled out USDC on OP mainnet, the layer-2 blockchain built by Ethereum (ETH) scaling protocol Optimism. The stablecoin will go live on three more blockchains in September 2023 as part of the so-called "Stable September."
On Aug. 23, Circle said its stablecoin will go live on Polygon PoS in October.
Expanding USDC support to more blockchains should improve liquidity for crypto participants and developers alike while powering a bevy of options for stablecoins users, according to Circle. 
At the time of writing, the digital payment titan issues native USDC on Algorand, Arbitrum, Avalanche, Base, Ethereum, Flow, Hedera, Optimism, Solana, Stellar, and TRON. 
Circle's US dollar-backed stablecoin is the second-largest stablecoin in the crypto market, second only to Tether's USDT token by market cap. USDC featured a $55 billion market cap at its peak in June 2022, per Coinmarketcap.
This number dropped to $25 billion at press time following several crypto bankruptcies in 2022 and a series of US bank fiascos in early 2023.
The stablecoin operator, led by chief executive officer Jeremy Allaire, shared plans to expand beyond the US market, looking to set up shop in Singapore and Japan. 
In June, the Monetary Authority of Singapore (MAS) granted Circle a Major Payment Institution (MPI) license, allowing the USDC issuer to offer domestic and cross-border digital payment token services.
#Circle #rolls #USDC #stablecoin #Base #Mainnet