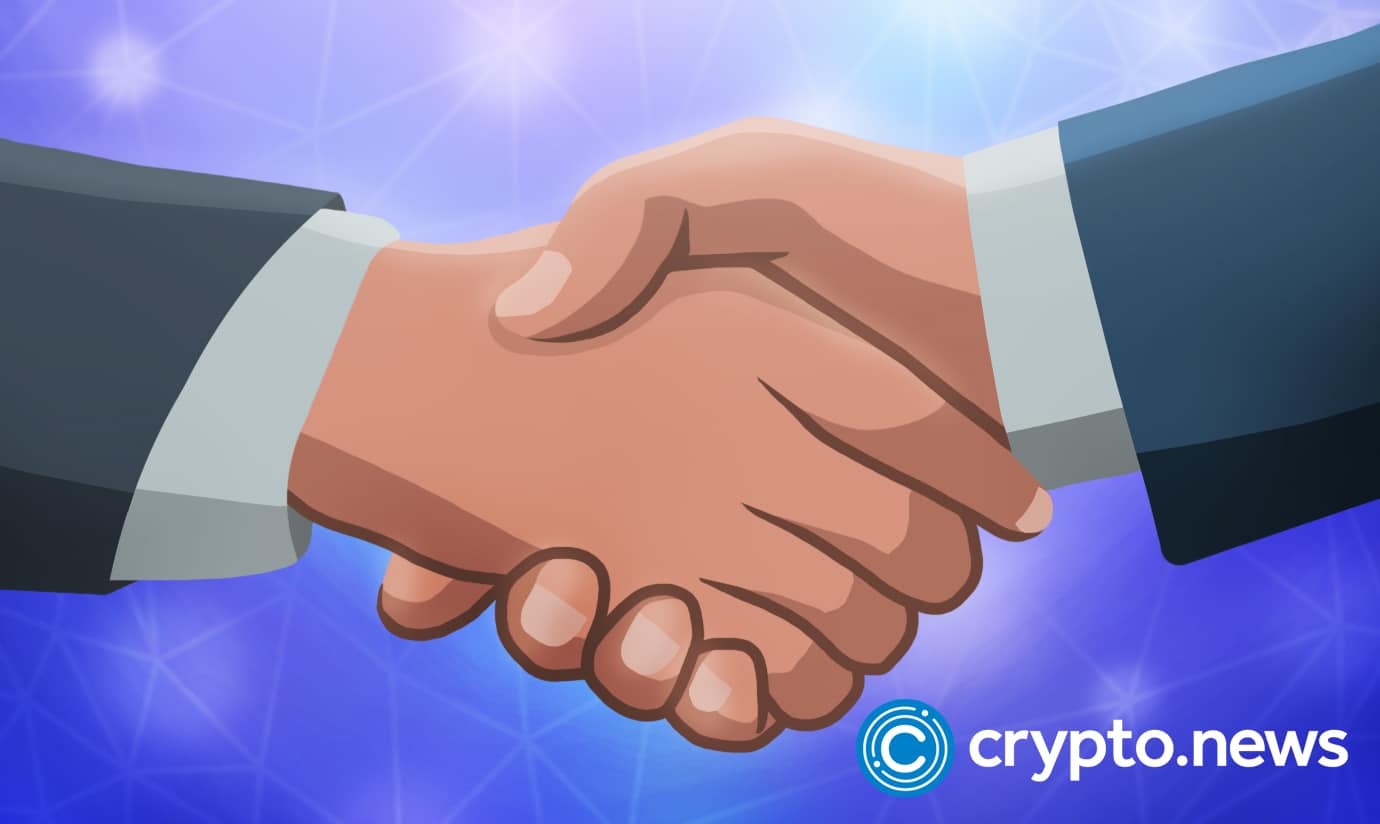 Bybit crypto exchange has signed a strategic partnership deal with Copper, to enable the former to offer its institutional investors and high-net-worth individuals secure crypto custodial services via ClearLoop.
Bybit joins forces with Copper.co
In a bid to offer its institutional clients and high-net-worth individuals robust, secure and sophisticated custody of their bitcoin (BTC) and altcoin holdings, Bybit, the self-acclaimed world's third most visited crypto exchange, has inked a partnership deal with Copper.co, a leading digital asset custody and trading solutions provider for institutions.
Copper claims its digital assets custody and trading solutions significantly reduce counterparty risks for institutional investors, while also boosting capital efficiency and providing them with full control over their crypto holdings.
With the new alliance, Bybit's institutional clients will now enjoy cutting-edge digital asset custody, trading, and settlement services through Copper's ClearLoop product, which will be available before the end of Q1 2023.
"This partnership with Copper is a perfect example of how we continue to listen to our customers, care about their concerns, and improve our services and partnerships to provide even higher levels of excellence and commitment."

Ben Zhou, co-founder, CEO of Bybit.
Commenting on the partnership, Ben Zhou, co-founder, and CEO of Bybit reiterated that the alliance aims to strengthen the trust customers have in Bybit and offer them flexible custodial services. 
Bybit remains strong despite the crypto winter 
Despite slashing 30 percent of its workforce late last year, Bybit has managed to remain afloat and even significantly increase its market share during these times of fear uncertainty, and doubt in the cryptoverse. 
Last Nov., Bybit launched a $100 million stimulus fund designed to make life easier for crypto-focused institutions during these gloomy times. 
Follow Us on Google News
#Bybit #partners #Copper #offer #institutions #robust #crypto #custodial #services