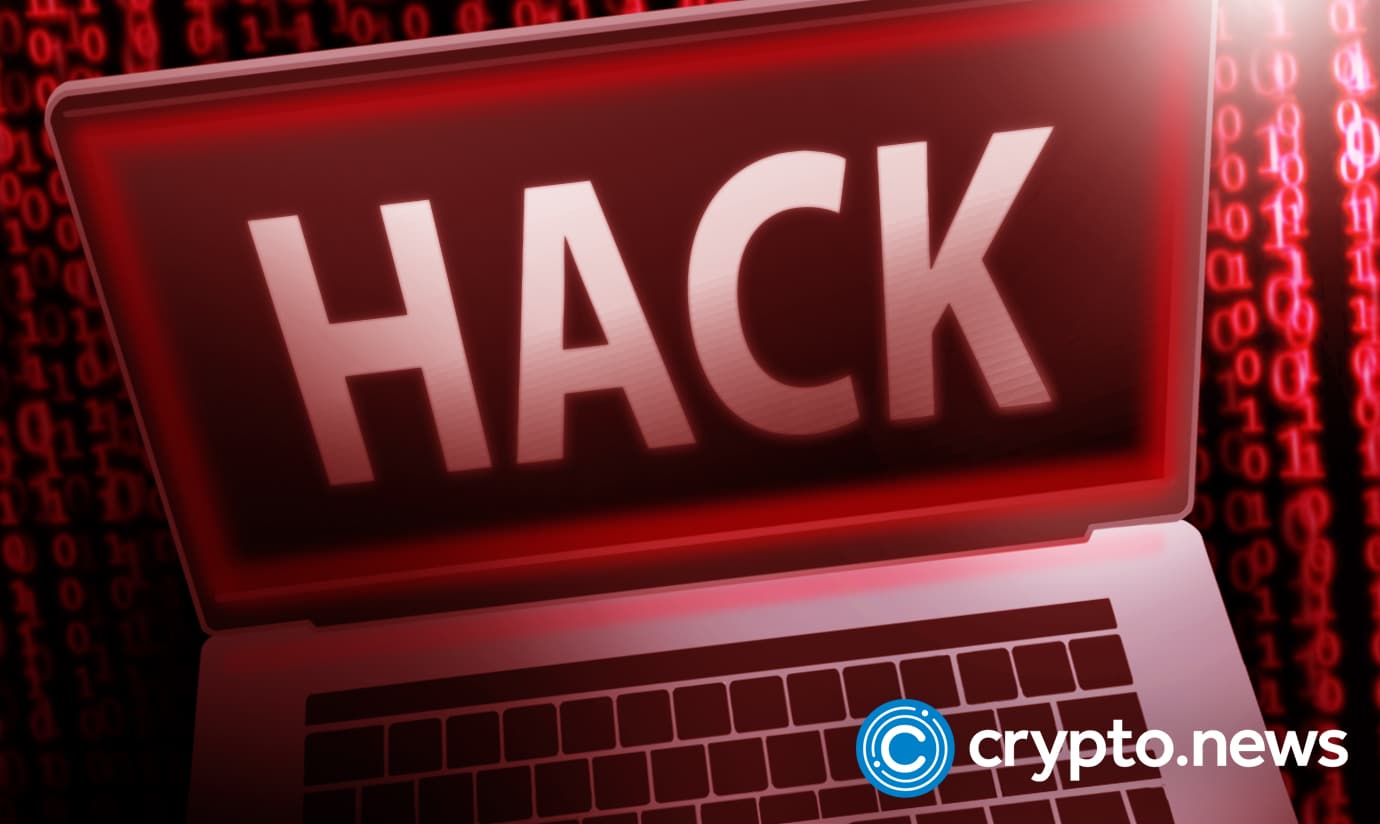 In December last year, BTC.com, a BIT mining subsidiary, disclosed that they had been hacked, losing millions' worth of digital assets now revealed by X-explore to be 32.5 BTC and 1964 ETH.
Stolen assets were transferred to other exchanges
The stolen ETH worth about $2.5 million was transferred from the account to four unique addresses and then run to Tornado Cash and other exchanges such as Binance and Kucoin.
According to X-explore, one bitcoin wallet with address 3FxUA-LtUx2 was used to transfer the 32.5 BTC worth about $0.55 million. The BTC was allegedly stolen and it is believed that the hackers used a centralized BTC mixer for money laundering to hide the source of the bitcoins.
Additionally, one ETH wallet address: 0x5b310960a7922092fdCB9295ece336012F9CF87e suspected to harbor the stolen 1964 ETH, was connected to suspicious activities.
Funds included client assets
The authorities had "started an inquiry on Dec.23rd, 2022, had started gathering evidence, and had requested assistance from and coordination with relevant entities," according to BTC.com.
"In the hack, some digital assets were taken, including about US$700,000 in asset value owned by BTC.com's clients and about US$2.3 million in asset value owned by the Company."

BTC.com.
The company promised to make significant attempts to recover the stolen digital assets.
Hackers may have used digital asset mixers to cover tracks
The hackers may have used an ETH mixer system, Tornado Cash, as it claims to increase transaction privacy by hiding the on-chain connection between the ether source and destination.
For BTC, the hackers may have used a centralized BTC mixer to launder the proceeds stolen from the firm. Mixer protocols, also known as cryptocurrency tumblers, are frequently used to launder the revenues of organized crime, despite the claims of some that they are intended to preserve the privacy of activists or other politically exposed people.
Other mixers that enforcement agencies have shut down in the past include Helix, which the FBI closed down in 2021 for laundering Darknet cash, and Bestmixer, which was the target of a raid by European Union authorities in 2019.
BIT Mining is a major technology-driven cryptocurrency mining company with a long-term plan to add value to the entire industry. Its operations include mining cryptocurrencies, running mining pools, running data centres, and making mining equipment. 
The company controls BTC.com, the most popular blockchain browser in the world, and the extensive mining pool business runs under that domain and offers services for mining many currencies, including BTC, ETH, and LTC.
Follow Us on Google News

#BTC.com #lost #BTC #ETH #attack #Xexplore #reveals