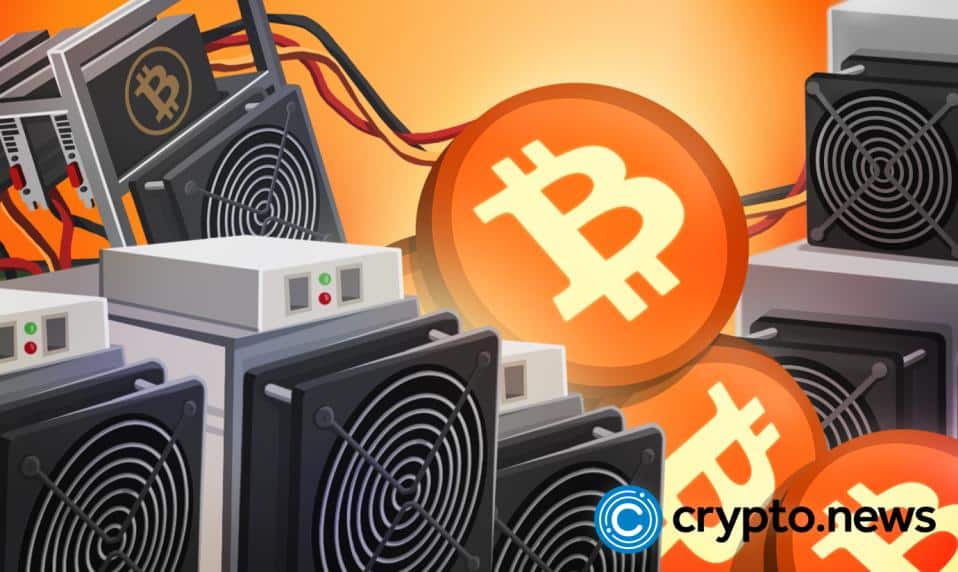 Bitfarms Ltd, a global organization that mines bitcoin, is lowering the debt of one of its wholly-owned corporate subsidiaries.
According to statements made by Jeff Lucas, Chief Financial Officer of Bitfarms, the Company made significant efforts in 2022 to increase its financial flexibility, reduce its debts, and reduce the amount of money it needed to spend on capital expenditures. 
Jeff claims that despite the unfavorable market conditions, Bitfarm is attempting to amend its financing facility in Washington state to get terms that align with the market forecast and its company plan. This is being done because today's market conditions are unfavorable, according to the report.
BlockFi/BMS agreement
On Feb.18, 2022, BlockFi Lending LLC (doing business as "BlockFi") and Bitfarms' Backbone Mining Solutions, Inc. (doing business as "BMS") agreed to finance $32 million worth of equipment. BMS is in charge of the crypto mining facility in the state of Washington, which has a capacity of 20 megawatts and is owned by Bitfarms. 
The loan is secured by some of BMS's assets, including its bitcoin miners and some of the bitcoin that those miners have produced, and the only entity that may take legal action against BMS to collect on the debt is BMS itself.
Although the entire amount of interest and principal that is still owed on the loan is close to $20 million, the assets used as collateral for the loan now have a market value of around $5 million, as reported by BMS. The Company concluded that it would be prudent to negotiate better terms with BlockFi and take other steps to decrease the duties of the BMS.
In the future, the Company may engage in additional actions that will constitute defaults under the terms of the loan agreement. These actions include the Company's failure to make installments and the Company's granting of BlockFi the right to pursue various legal options against BMS and regarding the collateral.
What now?
It is a plausible conclusion that BMS's debt will be decreased or restructured to get more favorable loan conditions. Suppose BlockFi utilizes its legal options to take action against BMS and its collateral. In that case, further expenses may be incurred by the Company, and operations at the facilities located in the state of Washington may be halted.
The Company thinks that the $36 million in cash and unencumbered crypto assets that Bitfarms and its subsidiaries held as of Dec.31, 2022, provide sufficient liquidity to maintain continuous operations for the foreseeable future and make future payments through its various other loan arrangements.
Bitfarms and its affiliated companies owe around $47 million in debt, of which approximately $20 million is due in connection with the loan from BlockFi.
Follow Us on Google News
#Bitfarms #restructure #equipment #loan #facility #terms