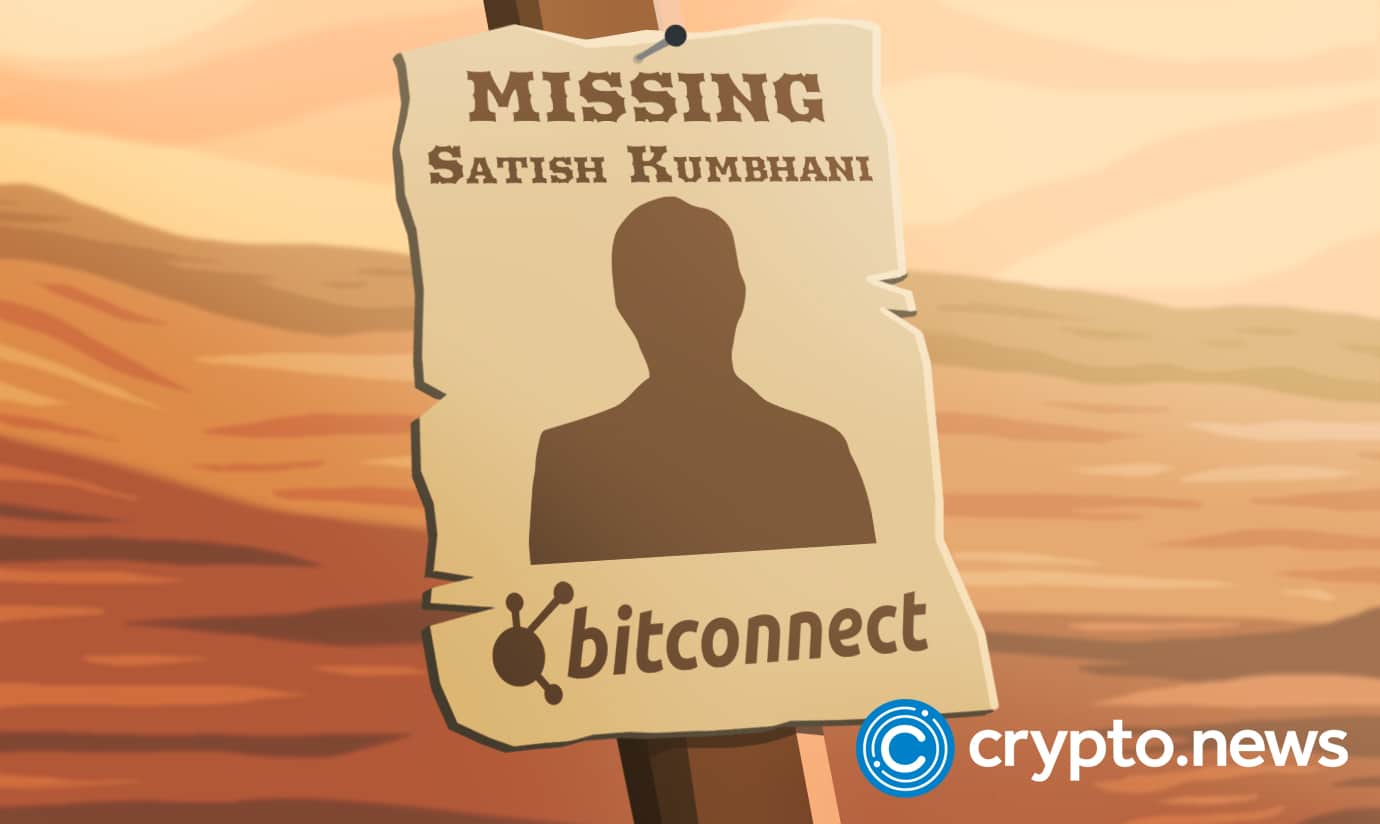 Over 800 victims of the Bitconnect fraud are set to get some consolation. The US federal district court in San Diego mandates that they get a portion of a $17 million restitution made from the $2.4 billion scam. 
Bitconnect was a made-up platform for lending cryptocurrencies that marketed proprietary technology like the Bitconnect Trading Bot and Volatility Software that promised profits to investors. Customers were invited to trade bitcoin (BTC) and earn varying dividends in bitconnect coin.
Bitconnect promised its over 800 investors from 40 different nations mouth-watering rewards, with the payouts ranging from an average daily compounding interest of 1% to 3,700% annually. 
The scheme ended up being a classic Ponzi since new investors' money was used to pay early investors. The scammers also sent up to 15% of the money invested in BitConnect straight into a slush fund, which was then used to benefit the company's owner and promoters.
The platform launched in 2016 and shut down in 2018 after stealing $2.4 billion from over 4,000 users in 95 countries.
The chief promoter of BitConnect in the United States, Glenn Arcaro, 44, entered a plea of guilty to conspiracy to commit wire fraud in 2021. Arcaro pleaded guilty to conspiring with others to take advantage of investor interest in cryptocurrencies by falsely portraying BitConnect's initial coin offering and digital currency exchange as a profitable venture.
In February 2022, Satish Kumbhani, the creator of BitConnect, was charged with playing a crucial part in the massive fraud and is currently at large. However, he disappeared from his native India and evaded the trial.
Follow Us on Google News
#Bitconnect #victims #receive #17m #compensation