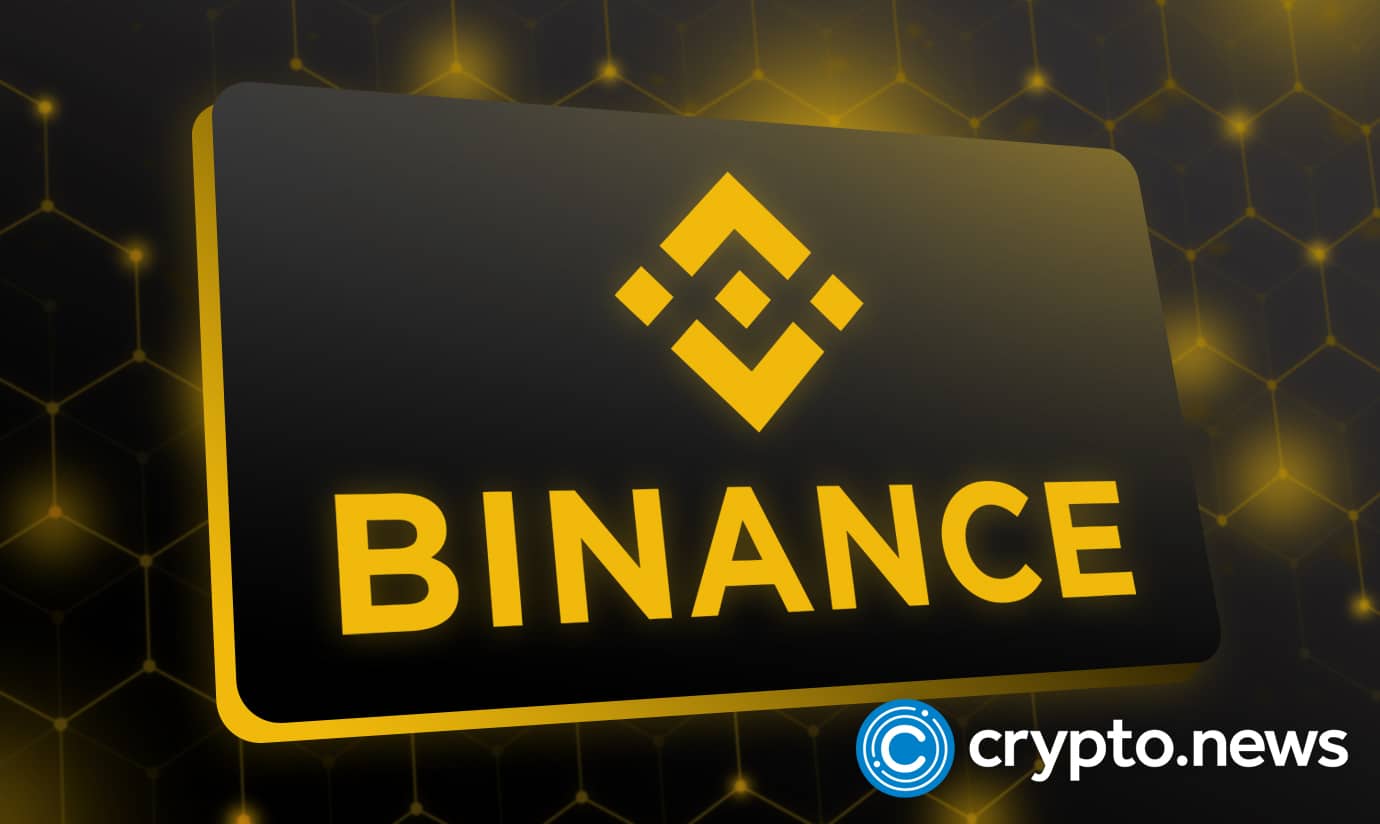 A renowned Ukrainian pharmacy chain, ANC Drugstore, has teamed up with cryptocurrency exchange Binance Ukraine to begin accepting payments in bitcoin using Binance Pay.
On Jan.3, the company announced that ANC Pharmaceutical now lets customers buy pharmacy items online and pay for them immediately. The drugstore chain has over 1,000 stores in Ukraine and has its own online pharmacy service. According to the release, Binance Pay payments will be launched in Kyiv.
Binance Pay is a contactless cryptocurrency payment system. Despite the ongoing hostilities, Ukrainian pharmacies are accepting digital payments.
Binance is everywhere
To make a crypto payment, users must first download the Binance app and then visit the ANC website. Users will be able to choose an item to buy online, pay for it with Binance Pay, and pick it up at a certain place. This development was confirmed by CZ through a recent tweet.
Over the last several years, Binance has aggressively increased its presence in Ukraine. Binance and Varus, a Ukrainian grocery network, partnered in September 2022 to let customers pay for goods using the Binance Pay Wallet.
According to Kirill Khomyakov, the country's general manager, in early February 2022, only weeks before Russian soldiers invaded Ukraine, introducing a Binance Card in Ukraine was one of Binance Ukraine's top goals for 2022.
Khomyakov claims that, although cryptocurrency-derived transactions are not illegal in Ukraine, payments performed via services such as Binance Card do not contravene Ukrainian law. However, direct bitcoin payments and other cryptocurrencies are prohibited under local law.
The health sector joins the blockchain adoption wave
The new mode of payment will be accepted at all ANC pharmacies as well as any firms owned by ANC pharmacies, such as Kopiyka and Shara. According to the release, the only pharmacies in Europe that accept cryptocurrency payments are ANC, Kopiyka, and Shara.
Thanks to blockchain technology, which will increase the security, privacy, and interoperability of health data, patients will be at the centre of the healthcare ecosystem. This technology has the potential to usher in a new era of health information exchanges by enhancing the efficiency, disintermediation, and safety of electronic medical records (HIE).
While there is no silver bullet, this emerging market provides excellent circumstances for study, financing, and proof-of-concept testing. ​
Follow Us on Google News
#Bitcoin #payments #accepted #Ukrainian #pharmacies #Binance #Pay