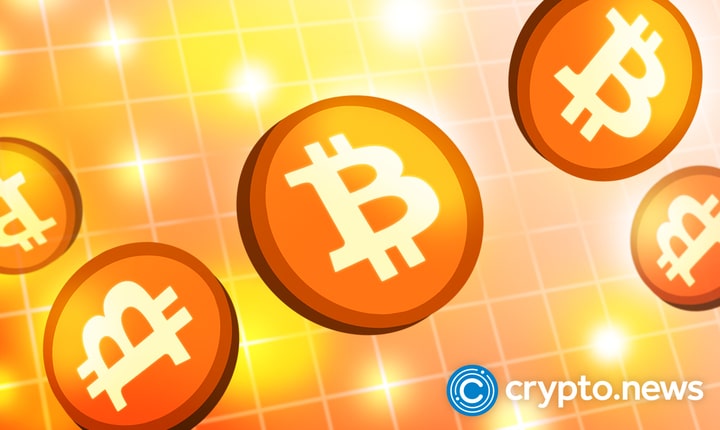 Australian bitcoin miner Iris Energy expanded its operating capacity by about 30% in December last year, according to a report released by the company.
The firm also stated that its activities were not impacted by a recent notice by the British Columbia government to halt power distribution to crypto mining sites.
Iris mined 123 bitcoin in December 2022
Iris Energy announced its increased operating capacity for December 2022 as part of its January investor update. The announcement stated that the bitcoin miner uped its operating capacity to 1.5 exahashes/second, an increase of 30% from its November 2022 figures.
This increase in capacity is due to the company moving mining hardware from its Texas site to its location in British Columbia, Canada. Iris Energy added that its move to British Columbia was not impacted by developments in the region prohibiting electricity supply to new crypto miners.
The bitcoin miner also said it mined 123 BTC during the month, 19% lower than its previous haul. December's bitcoin mining figure is $2.2 million at the current bitcoin price.
Iris Energy also operated a $2.1 million operating revenue for December. Again, this figure was lower than what it reported for November which was about $2.87 million. Iris Energy chalked these reductions to disruptions caused by terminating its hosting arangements amid debt repayment processes.
Rough 2022 for bitcoin miners
Iris Energy was among a number of bitcoin miners that faced difficulty in 2022 as a result of the crypto bear market. Several bitcoin miners faced difficulty paying back loans taken over the last few years as the price of BTC and other crypto decline significantly throughout the year.
Iris Energy defaulted on a $108 million loan repayment in November, as previously reported by crypto.news. The firm had to unplug some of its hardware to collateralize the loan amount.
The bitcoin miner updated its financial status as part of the recent report. Iris Energy said it ended the year with $39 million in cash and no debt. The company stated that these are unaudited financial statements while adding that it repaid all outstanding amounts to the tune of $1 million under a previous financing agreement.
Follow Us on Google News
#Bitcoin #miner #Iris #Energy #expanded #capacity #Dec