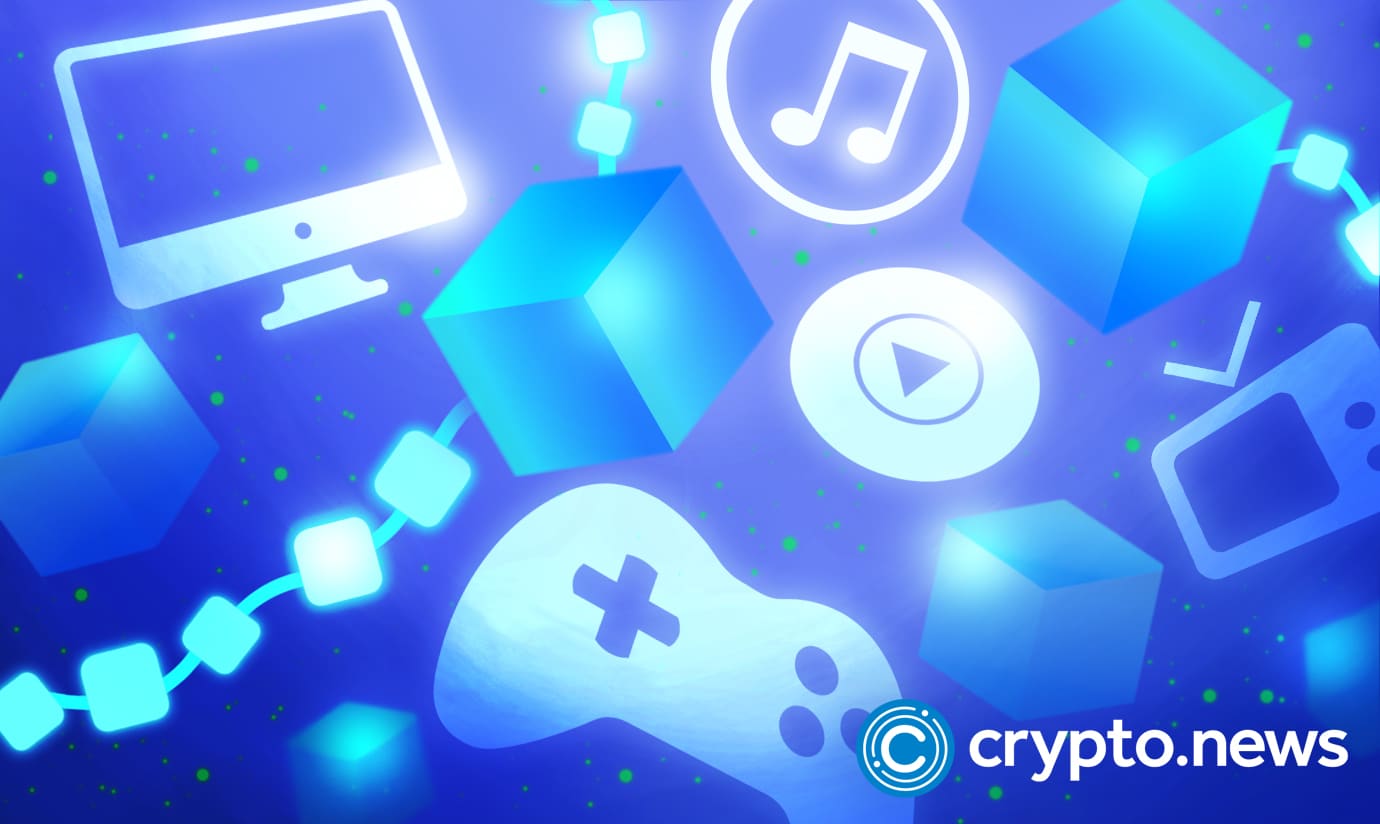 Venom Foundation, a blockchain company, and Iceberg Capital Ltd., an investment manager with offices in Abu Dhabi, announced that they were spearheading a $20 million funding round for the virtual world Nümi Metaverse.
They also announced the formation of a US$1 billion crypto venture fund. The launch is coming amidst the severe crypto winter, the implosion of some crypto entities, and the increased calls for crypto regulations. 
Venom Ventures Fund (VVF), a much-hyped venture capital fund, promises to invest in early-stage firms focusing on payments, asset management, financial services, and gaming on Web3; this future internet will be built on blockchain.
The Venom Ventures fund will be run by investment company Iceberg Capital, governed by Abu Dhabi Global Market, the emirate's international financial center, and is chaired by former BlackRock chief investment officer Peter Knez.
Dubai is fast becoming a major crypto hub 
A recent report released by the Dubai Multi Commodities Centre (DMCC) reveals that the oil-rich middle east country attracted more than 500 crypto start-ups and registered over 3000 businesses last year.
The development was propelled by strong domestic and foreign crypto demands in the commodities sector, a simplified registration process, and the increased applications of web3 innovations alongside blockchain. 
The DMCC Crypto Centre currently has crypto-centric web3 companies like the  Animoca Brands' portfolio Brinc working with other venture capital firms to give crypto start-up access to its $150 million accelerator fund. 
Follow Us on Google News
#crypto #winter #Venom #Iceberg #launch #fund #invest #blockchain