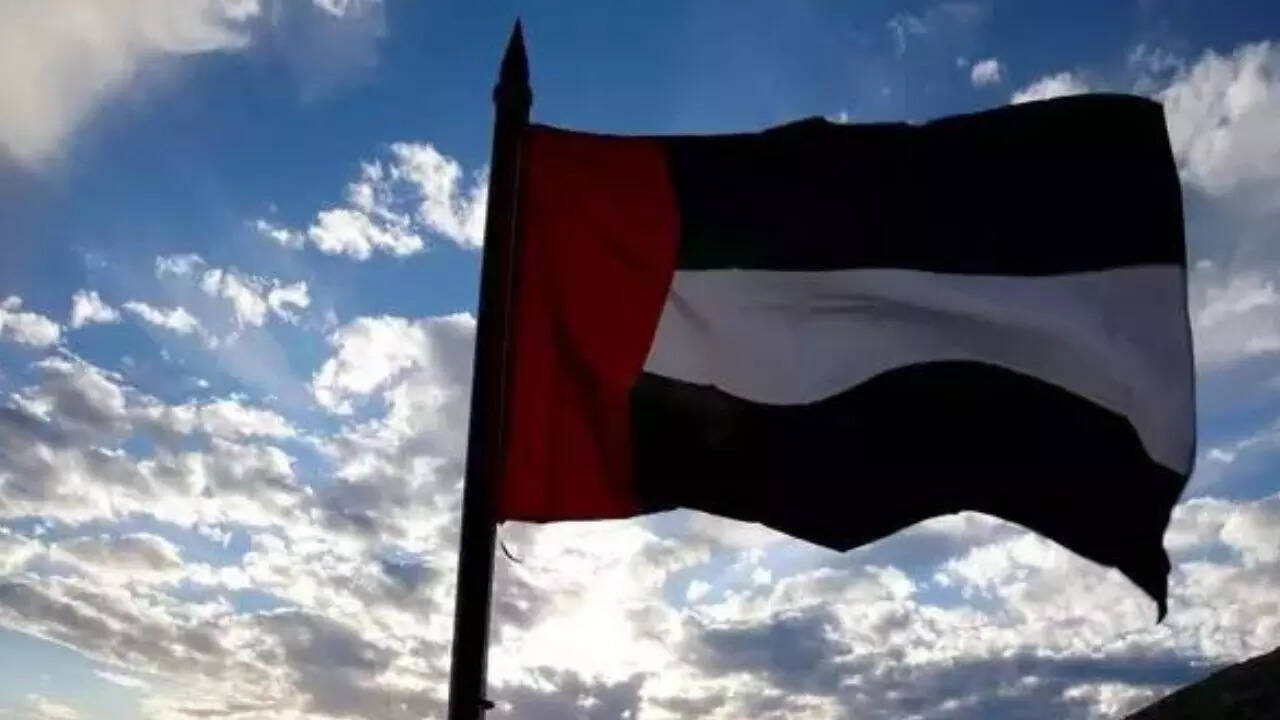 DUBAI: A helicopter crashed off the coast of the United Arab Emirates, with two pilots now missing, authorities said on friday.
The crash happened offshore, though the UAE's General Civil Aviation Authorities did not specify where. It identified the aircraft involved as a Bell 212, which can carry 14 passengers and a pilot.
Officials said the two pilots aboard were from Egypt and South Africa and had taken off on Thursday night from Al Maktoum International Airport, the second airfield in Dubai.
Aerogulf, the owner of the helicopter, described the flight as "routine training operations between Al Maktoum International Airport and an offshore rig." The oil-rich UAE has multiple oil rigs off the coast in the Persian Gulf.
"We are working with the aviation authorities and doing all we can to gather information as quickly as possible," Aerogulf said in its statement. "At this moment our thoughts and prayers are with our crew and their families."
Aerogulf also provides heavy lift and flights for aerial photography, its website says.
Rescuers had recovered crash debris and still searched for the crew, the state-run WAM news agency said.

#helicopter #crashes #United #Arab #Emirates #coast #pilots #missing